APAC Business Expansion Services
Accelerate your business growth in Asia-Pacific with Hawksford
Hawksford is an established facilitator of market entry and business expansion into Asia-Pacific. Our experts enable you to enter, establish and structure your business in new and diverse markets, through our alliance of vetted partner firms. Whether you are testing a market, or expanding at a rapid pace through joint ventures, investment projects or M&A, we help you manage the risks & complexities of international business expansion.
Expand your business into new markets
Expanding into unknown markets can be time-consuming, risky, and complex. Hawksford provides efficient end-to-end corporate, accounting, international business expansion, and operational compliance solutions, that enable some of the world's most distinguished and commercially trading businesses to grow and expand into new markets.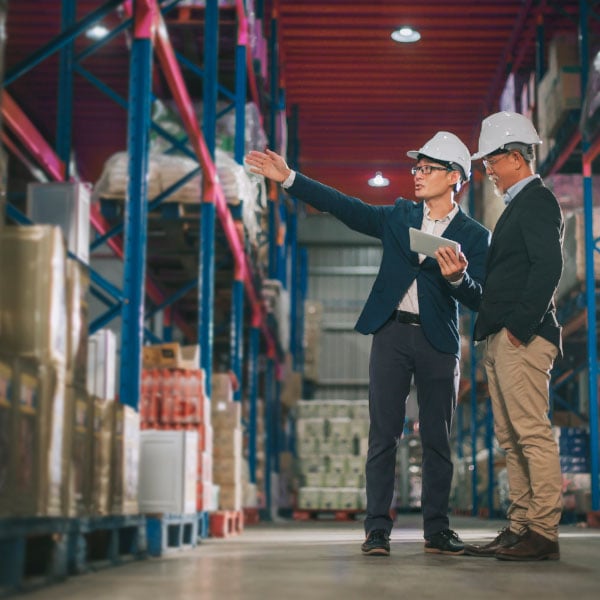 International business expansion

Through a combination of offices in major financial hubs and an extensive network of partners in established and emerging APAC locations, as well as complimentary jurisdictions, we can guide you on all aspects of business set-up and management, from market entry to keeping your business compliant with the changing regulations in multiple jurisdictions.
Malaysia | Korea | Japan | China | Indonesia | British Virgin Islands | Taiwan | Vietnam | New Zealand | Macau | Australia | Hong Kong | Thailand | Singapore | Cayman Islands | Jersey | United Kingdom | Italy | Philippines | India | Ireland | Netherlands | Mauritius
APAC expansion solutions
We can assist at many points of your international business expansion, from ensuring compliance set-up, operational management, and guidance on hiring at the point of entry, to payroll management operations and supplier chain management as you scale and grow.

We empower our clients to operate effectively, sustainably, and commercially by taking on the burden of the local requirements through our business expansion services so they can execute their businesses growth plans without fail.
Unsure where to expand in APAC? Or still deciding on where the best place is to grow your global footprint? Our experienced consultants will share their industry knowledge and market insights with you to guide you through every stage of your expansion journey.

Hawksford provides efficient business expansion services that will enable you to grow and expand into new markets.
Our incorporation, business registration & corporate bank account opening services make establishment in Asia-Pacific straight-forward. We can help you determine what type of entity and structure is most suited for each location so your business can grow and scale with ease.
Minimise the risks associated with your growing business with a full range of tax and accounting services – from statutory, management and annual reporting which is specifically customised to suit your requirements. Our experts conduct tax health checks, due diligence as well as provide guidance on cross-border tax planning & structuring to accelerate growth with our business expansion services.
We can help you set-up your global workforce and facilitate staff movement across borders by obtaining the correct work-passes. Our immigration specialists allow businesses and entrepreneurs starting out in new regions to focus on their commercial strengths while we set-up their labour force
Our international payroll solutions help you manage your global workforce and employee payroll through efficient leave & expense claims management systems, which can be accessed at any time, from any place in the world
Our experts ensure compliance with local regulations and authorities and help meet statutory deadlines, as well as put in place procedures to safeguard the statutory records of the company
In China's mainland, Hong Kong and Singapore, we can provide nominee director services held by a resident local director where required. Our directors are highly qualified, experienced and, above all, trusted professionals in the eyes of our clients and client advisers.
Why outsource to Hawksford?
Extensive and intricate business expansion knowledge
Customised APAC expansion business solutions
Strong regulatory and technical compliance knowledge in APAC
Multilingual capabilities covering 20 nationalities and speaking 22 languages

APAC expansion experts
Get hands-on support from our on-the-ground specialists across the globe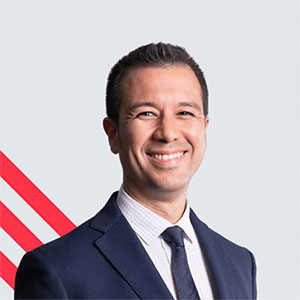 Dario Acconci
Head of Corporate Asia
Singapore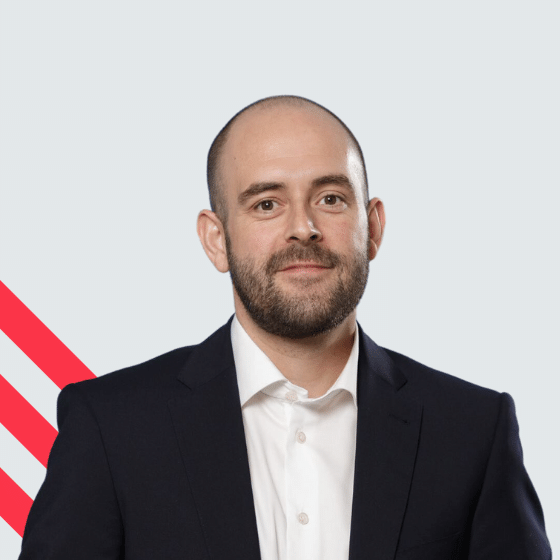 Daniel Hainsworth
Global Head of Corporate Services
Jersey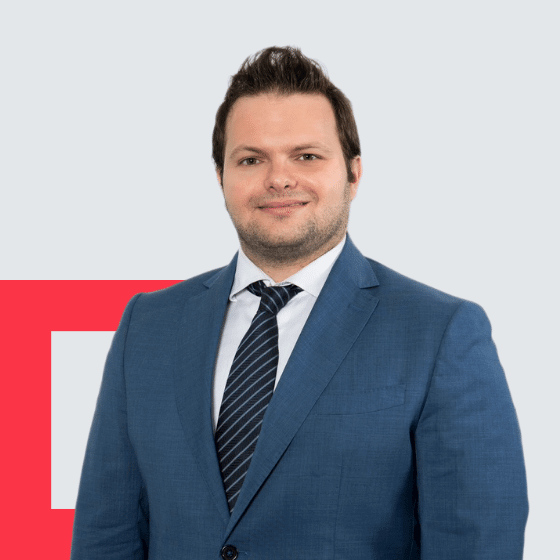 Salvatore di Chiara
Head of Account Management
Italy
Business expansion services
International expansion case studies

"Hawksford was able to help Boggi beyond its scope and has proven to be a key stakeholder of Boggi in Asia."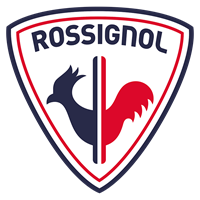 "We now manage a completely outsourced finance and HR back-office thanks to Hawksford."
Why do retail brands expand into APAC with Hawksford?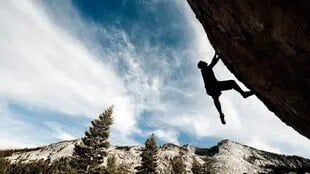 Directorship services
With local offices in the key growth markets of APAC, we can assign a seasoned brand manager to be physically located wherever you need a trusted partner to execute directorship duties.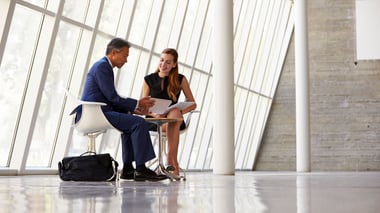 In-depth know-how
We have assisted hundreds of retail brands with expanding into APAC. With over 10 years of solid experience, we are confident in setting up the right structure and business model whilst respecting each brand's DNA.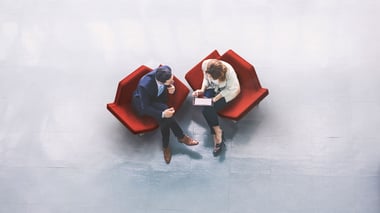 Extensive network
We offer a resourceful platform to help you establish the right network and quickly increase brand awareness in a new market.