A Jersey Property Unit Trust (JPUT) is a popular investment vehicle to hold UK real estate. The main attraction is the ability to use a simple, flexible structure which, through election, can effectively be transparent for UK tax purposes.
This allows certain tax-benefited investors to access their tax status whilst investing through a well-regulated and internationally-recognised structure.
How does a JPUT work?
A Jersey Property Unit Trust, unlike a traditional trust, issues units in the same way a company issues shares. The units are transferable, meaning that ownership of the underlying real estate can be transferred by a sale of the units in the JPUT, without being subject to UK SDLT. The rights of the unit holders are set out within the trust instrument which can be tailored to meet the requirements of the client.


What are the benefits of a JPUT?
Transparent vehicle for UK tax purposes
No income tax, capital gains tax, withholding tax or SDLT applied in Jersey
Flexibility with minimal restrictions in Jersey on framework of a Jersey Property Unit Trust
Trust instruments dictating terms can be bespoke to client requirements
Tailored structuring can provide an element of control to clients
Straightforward to establish
Recognised internationally by banks and lenders, making borrowing simple
Privacy; does not appear on any publicly available registers
Trustees obligated by law to exercise powers of good faith in the interest of unit holders
Access to Jersey's world leading and internationally recognised regulatory framework


Why Hawksford?
Whether you are a first time investor or seasoned real estate expert, Hawksford brings substantial experience of working on investments in residential, commercial and retail property.

Our experience lies in the structuring of property ownership, funding, directorship, management (including working alongside property agents, planning advisers, and design consultants), regulatory reporting and organising the purchase, the development, and/or the eventual sale or letting of the property. We administer a wide range of structures for holding property directly to indirectly. In our
Jersey office alone we administer £1.08bln of real estate assets for an international client base, with a special focus on the MENA and ASEAN regions.
Contact our experts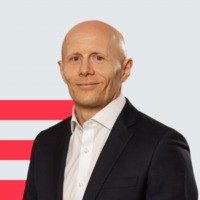 David Carswell
Managing Director, Corporate Services Jersey
T: +44 1534 740152
E: david.carswell@hawksford.com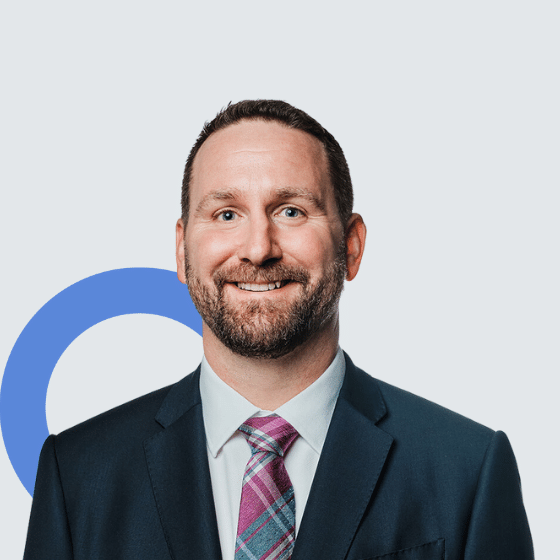 Gavin Wilkins
Group CCO (Chief Commercial Officer)
T: +44 1534 740130
| E: gavin.wilkins@hawksford.com