Office services
Wherever you need it, we can provide dedicated office space with associated facilities and equipment – getting you up and running at speed.
Contact us
Our office solutions
If you're expanding operations into new jurisdictions, you're likely to need to establish a physical presence, including the set-up of a dedicated office.
While essential, finding an office and all that goes with it can be time-consuming and admin heavy. Our team can ease your burden, helping with everything from providing desks and office equipment through to more complex negotiations with landlords to find premises.
Our services include:
Provision of physical assets including office equipment
Meeting regulatory requirements
Arranging IT
Liaison with landlords and property managers
Our
clients come first. Every time.
Our clients are always front and centre. We take time to understand your requirements and ambitions and have designed our solutions to deliver on and also anticipate your needs. We're committed to the highest level of client service and aim to exceed expectations at all times.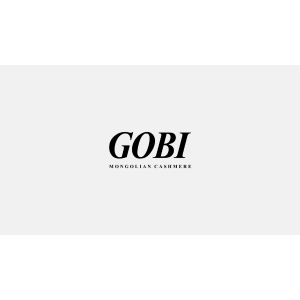 "Hawksford has helped us from the beginning by helping us incorporate a UK entity for our business, providing a UK director for us, registering us for VAT, and opening a UK bank account for us. Within a short time, we were established in the UK and operating successfully and efficiently with their help.Hawksford is well suited to providing us with accounting services, financial statements, tax declarations, and other general administrative services."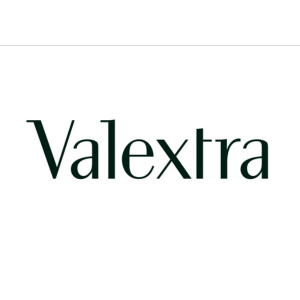 "Hawksford has been a trusted partner, supporting Valextra with setting up entities and stores in Hong Kong and the Chinese mainland with their deep understanding on the local regulations, tax and accounting, and the way of doing business in the region. With a dedicated Account Manager who's always been able to come to us with solutions and a plan B promptly, we are delighted with their professional services and mindset."