Philanthropic strategies to suit your objectives
Our philanthropic strategies – which are designed to be tax efficient – can help you make the most of your philanthropic opportunities and achieve your charitable ambitions, be that in your lifetime or as part of your estate planning.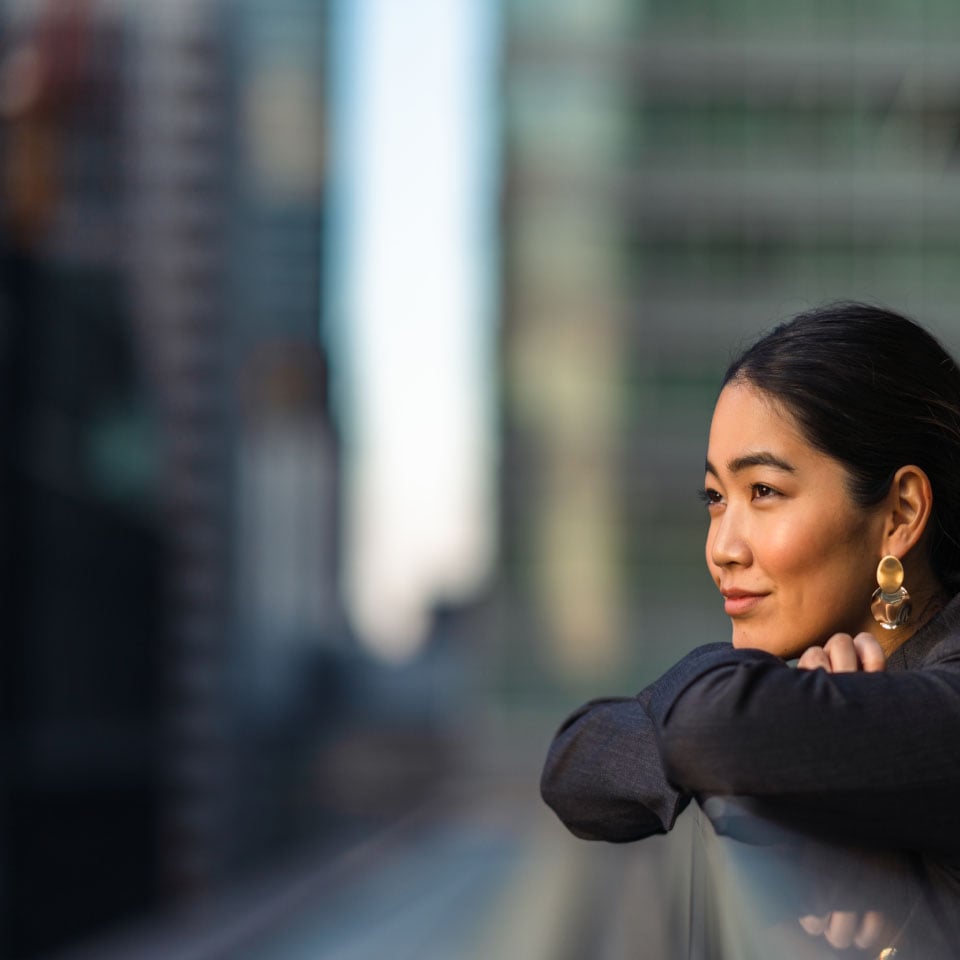 Making a difference has never been more important
Amid a climate emergency, a cost-of-living crisis and global geopolitical tensions, many individuals, families and businesses are making philanthropy and socially responsible investing core principles. Making a difference to the world in which they live and work has arguably never been more important.
For some, the creation and maintenance of philanthropic structures is part of a wider process of engaging the next generation in the responsibilities of wealth management and as a way of passing on family values.
If you have philanthropic goals, it's essential that you undertake them in the most effective way possible to make them not only a reality but also to deliver the biggest impact.
Our dedicated philanthropy team, and our extensive network of experts, will assist you or your business with giving in a tax-efficient manner and making a positive impact on issues that are close to your heart, be that during your lifetime or as part of your legacy.
Likewise, we can provide various structures in which you can make investments that meet environmental, social and governance (ESG) standards and make a positive social impact while also generating a financial return.
Our philanthropy services 
We know that you value expertise, experience and total discretion. We have been providing wealth structuring solutions for more than 60 years, and our respected private client professionals based around the globe can support you in the following ways:
Establishing and administering philanthropic structures investment vehicles including charitable and non-charitable trusts, charitable companies, foundations, investment funds and limited partnership vehicles
We also offer Sharia-compliant structures and governance in accordance with Islamic law
Liaising with co-founders and donors to ensure clarity of purpose and commitment to objectives, and with external advisers and auditors so that you can focus on what's important to you
We will conduct interviews for senior appointments to your charity's management team on your behalf
Monitoring your charity's financial position and assessing long-term financial performance and sustainability
Our professional team will attend charity trustee meetings on your behalf
We will work with regulators to make sure everything is in order
We can help you bequeath assets to a charitable cause as part of your will and estate planning