Financial reporting
In a complex financial reporting landscape, timely and accurate reporting is absolutely essential.
Contact us
Timely.
Accurate.
Detailed.
Our expert team has an in-depth knowledge of all the relevant reporting standards and ensures that you meet all the required deadlines, giving you important peace of mind.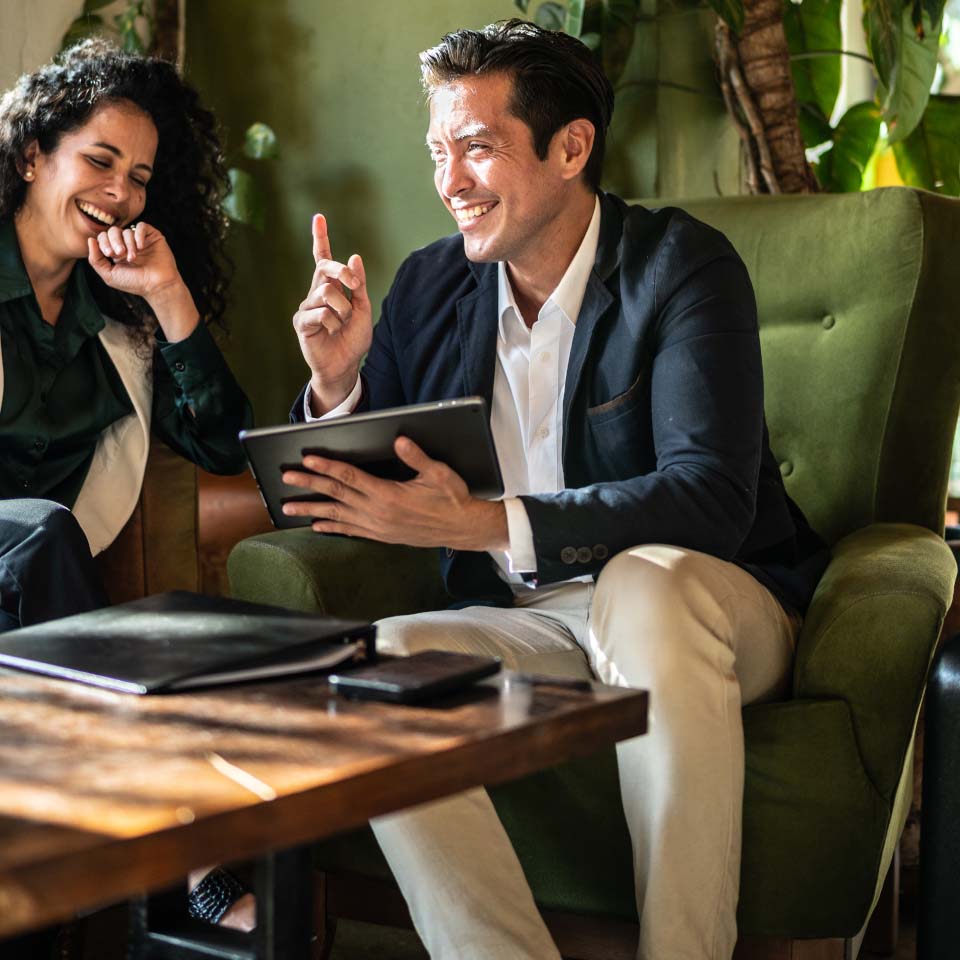 Our financial reporting services
In a constantly evolving financial reporting environment, it is vital that your reporting is accurate, detailed, and in compliance with the fund's governing documents and regulatory regime.
As investors, regulators, and financial authorities expect, at a minimum, financial statements delivered to deadline, often with bespoke additional reporting, the burden can present a real challenge to many businesses.
Timely and accurate preparation of financial reports and annual financial statements play a vital role in assisting with managements and stakeholders' decision-making. Annual financial statements also act as an annual health check on and highlight the entities performance to all stakeholders.
Our certified and expert team of accountants have in-depth knowledge of FRS 102, IFRS, US GAAP, Singapore FRS, and industry standards such as ILPA, and can help you navigate this complex landscape and ensure that your financial reporting obligations are met.
We can support you with the following range of solutions: 
We can tailor our suite of financial statement templates to your specific requirements so that they are fit for purpose in advance of the fund's year end. We will agree a financial reporting year-end process that reduces pressure on deadlines.
As the financial reporting landscape continues to shift, financial statements often need to be converted from a historic GAAP to align with industry best practice. Our experts are well versed in GAAP and will work directly with you and your advisers to ensure an appropriate financial reporting framework is applied.
In addition to meeting regulatory and investor requirements, we recognise you may well need bespoke financial reporting in certain areas. This may include obtaining clarity on funds invested across different portfolios, developing income and expenditure schedules in order to action distributions, or understanding expected cash flows in order to budget for further investments.
We work closely with you to understand your bespoke requirements and, utilising industry leading software, develop reports that work for you and your investors.
We can take on your fund's regulatory reporting and filing requirements, ensuring all stakeholders and service providers are aware of the deadlines that need to be met, and that these are adhered to throughout the fund's lifecycle.
We will develop ILPA-compliant capital accounts to ensure your fund's investors receive capital accounts in line with the fund's governing documents and industry best practice. Template capital accounts will be developed to ensure they accurately reflect the operational activity and performance of the fund.
Our clients come first. Every time.
We take time to understand our clients' requirements and ambitions and have aligned our offers to be both responsive and also to anticipate their needs. We aim to exceed expectations by making every interaction meaningful and productive. We achieve this through our commitment to impeccable client service.

"We've given tight timeframes and turnarounds and Hawksford always deliver. This is testament to the team's knowledge, culture of agility and emphasis on client loyalty."