Company secretarial
We take care of governance issues, so you can focus on your core business.
Contact us
Our company secretarial solutions
Effective and compliant governance can be time consuming and complex. We act as company secretary for a wide range of businesses across our international offices, from single-asset special purpose vehicles (SPVs) to complex multinationals.
No matter what size your business – or how simple or complex your requirements are – our expert teams are always up to date with what is required to ensure good governance for your entities and can provide you with comprehensive company secretarial support.
Our services include:
Provision of company secretary
Processing officer appointments and resignations
Preparation and filing of annual returns
Maintenance of company registers, minutes books and statutory records
Board meetings organisation and support
Shareholder meetings organisation and support
Our clients come first. Every time.
We take time to understand our clients' requirements and ambitions and have aligned our offers to be both responsive and also to anticipate their needs. We aim to exceed expectations by making every interaction meaningful and productive. We achieve this through our commitment to impeccable client service.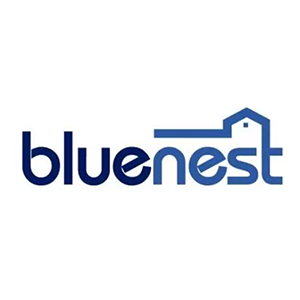 "Hawksford has played a key role in our growth. They understood our business very well and provided tailored solutions based on our needs. Our partnership with Hawksford has been great and we look forward to scaling the business together with them."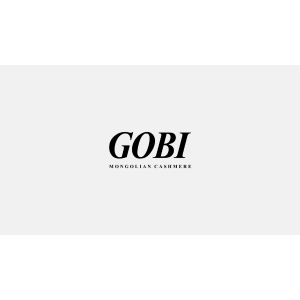 "Hawksford has helped us from the beginning by helping us incorporate a UK entity for our business, providing a UK director for us, registering us for VAT, and opening a UK bank account for us. Within a short time, we were established in the UK and operating successfully and efficiently with their help.Hawksford is well suited to providing us with accounting services, financial statements, tax declarations, and other general administrative services."