Director services
We provide directors as needed – from individuals to full boards – delivering effective day-to-day management of your entities.
Contact us
Our solutions
Our highly experienced directors can add real value and substance to your board, helping with oversight, governance and best practice. They also bring a host of jurisdictional expertise to the table.
In addition, we can give you access to an extensive portfolio of independent directors through our broad network of contacts.
Our services include:
Provision of local individual directors
Provision of local corporate directors
Sourcing of local independent NED candidates
Our clients come first. Every time.
We take time to understand our clients' requirements and ambitions and have aligned our offers to be both responsive and also to anticipate their needs. We aim to exceed expectations by making every interaction meaningful and productive. We achieve this through our commitment to impeccable client service.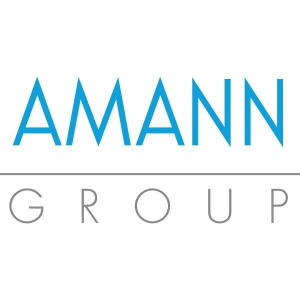 "Hawksford has played a key role in our growth. They understood our business very well and provided tailored solutions based on our needs. Our partnership with Hawksford has been great and we look forward to scaling the business together with them."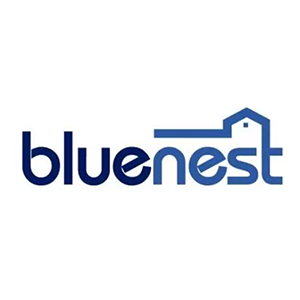 "Hawksford has played a key role in our growth. They understood our business very well and provided tailored solutions based on our needs. Our partnership with Hawksford has been great and we look forward to scaling the business together with them."