Entity formation and administration
Initial set up and core entity maintenance services, whether you're an early-stage growth business or are expanding internationally.
Contact us
Our entity formation and administration solutions
We have considerable experience supporting clients of all sizes with the formation and administration of companies, trusts, foundations and partnerships across key jurisdictions.
We handle all aspects of the incorporation process, so your entities are up and running as soon as possible. We then look after the fundamentals so that everything is in good standing year after year.
Regardless of the scale of your needs, we provide quality services, delivered professionally every time, so you can focus on what matters most to you.
Our services include:
Entity incorporation
Registered office
Statutory filings
License applications
Initial appointments
Initial meetings
Statutory books and records set-up
Our clients come first. Every time.
We take time to understand our clients' requirements and ambitions and have aligned our offers to be both responsive and also to anticipate their needs. We aim to exceed expectations by making every interaction meaningful and productive. We achieve this through our commitment to impeccable client service.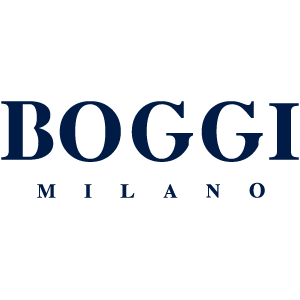 "Hawksford was able to help Boggi beyond its scope and has proven to be a key stakeholder of Boggi in Asia. In Singapore alone, Hawksford assisted Boggi in cultivating our connections with the most important landlords. This contribution allowed us to enter the Singapore market and open three stores."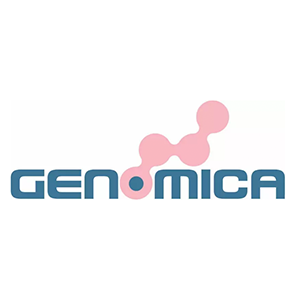 "Genomica engaged the Hawksford team to support and coordinate all financial and tax matters. Their professionalism and expertise have ensured peace of mind that we have everything in line with local compliance requirements in China. I am delighted with the service they provide and the work they have done to date."