Tax reporting
Effective tax compliance and reporting is vital to the successful functioning of any business. We take these requirements seriously.
Contact us
Easing your administrative burdens
As the global tax landscape becomes increasingly complex, effective tax compliance reporting becomes more challenging. From managing necessary documentation to completing and filing tax returns to deadlines in a transparent manner, our specialists can ease your tax compliance burden.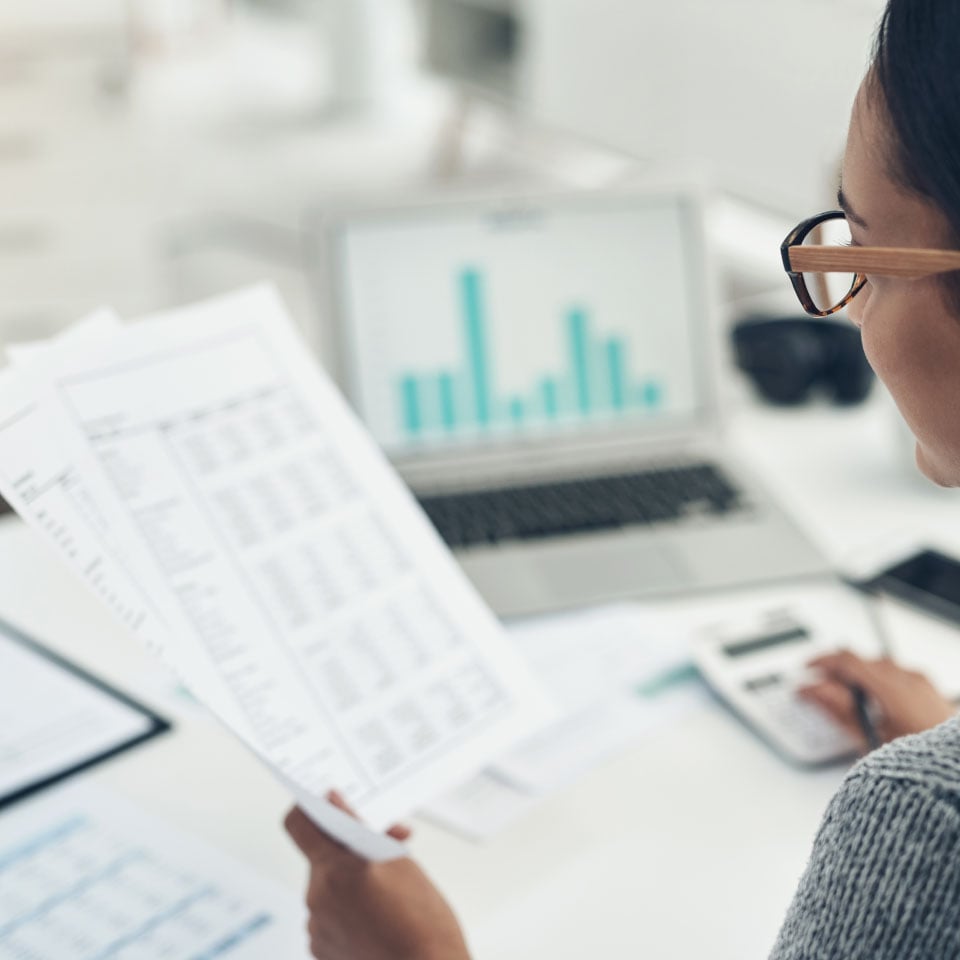 Our tax reporting services
The global tax landscape has evolved significantly in recent years as authorities demand increased transparency and reporting – be that on a domestic or cross-border basis.
Accurate and timely tax compliance reporting is critical to the successful functioning of any business. Our expert team takes the burden of tax compliance reporting from you and ensures it meets the tax authorities' expectations and that filings are completed in advance of regulatory deadlines.
We work with a network of advisers, or your chosen adviser, to assist with your filing and tax obligations. Although we don't give tax advice, our knowledge is maintained to ensure you are always compliant.
Our services include:
Diarising of tax deadlines for timely reporting
Compilation of supporting documentation for year-end tax and quarterly VAT returns
Compilation of supporting documentation for K-1s
Compilation and submission of UK VAT returns
Preparation and submission of annual Jersey income tax returns
Completion and submission of Annual Tax on Enveloped Dwellings (ATED) returns
Preparation of CRS and FATCA information and annual xml submissions
Our clients come first. Every time.
We take time to understand our clients' requirements and ambitions and have aligned our offers to be both responsive and also to anticipate their needs. We aim to exceed expectations by making every interaction meaningful and productive. We achieve this through our commitment to impeccable client service.

"We've given tight timeframes and turnarounds and Hawksford always deliver. This is testament to the team's knowledge, culture of agility and emphasis on client loyalty."