Account opening and cash management
We liaise directly with banks to get accounts open for your entities and handle day-to-day cash management and fund flows going forward.
Contact us
Our solutions
Opening bank accounts, especially in new jurisdictions, can be an onerous process. We have relationships with most of the leading financial institutions and can establish accounts for you in the name of the entity, so that cash (and other financial assets) can be held directly.
Once opened, we can operate the bank account(s) for your entity, with senior Hawksford people often appointed as signatories on the accounts, responsible for receiving proceeds/funds and making payments of all sizes.
Our services include:
Bank selection and liaison
Account opening
Day-to-day account operation
Our Treasury team can also assist with deposit management, FX transactions, and a range of associated services.
Our clients come first. Every time.
We take time to understand our clients' requirements and ambitions and have aligned our offers to be both responsive and also to anticipate their needs. We aim to exceed expectations by making every interaction meaningful and productive. We achieve this through our commitment to impeccable client service.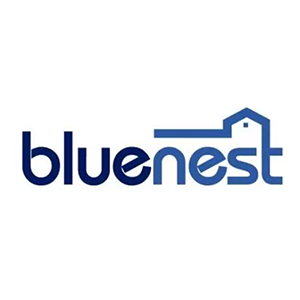 "Hawksford has played a key role in our growth. They understood our business very well and provided tailored solutions based on our needs. Our partnership with Hawksford has been great and we look forward to scaling the business together with them."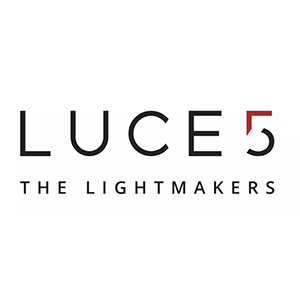 "Hawksford has always been a very valuable partner to us with their years of experience and knowledge in the Mainland China market. We have been extremely happy with working together with them since day one."