Global corporate, private client, and fund services provider Hawksford has entered into an agreement to acquire Paradigm Governance Partners (Paradigm), a Cayman Islands and US-based specialist governance and fund services company, further strengthening the group's global reach and service offering.
Subject to regulatory approval from the Cayman Islands Monetary Authority (CIMA), the acquisition will form part of Hawksford's ongoing expansion strategy, supported by STAR Capital, and will follow the recent acquisitions of Healy Consultants, ACT Management Services, Pearse Trust and Griffon Solutions.
Reinforcing the group's commitment to growth in major financial centres – including Asia, the Middle East, Europe and Africa – the acquisition will establish a base of operations for Hawksford in the Cayman Islands, a leading domicile for investment funds, while also enhancing its visibility in the US.
As a privately-owned CIMA-licensed fiduciary services company, Paradigm provides specialist governance solutions to global alternative fund managers, across multiple jurisdictions and asset classes, including hedge funds, family offices, closed-end funds, and private equity.
From its offices in the Cayman Islands and the US, the business provides a range of independent director, distressed fund, value recovery, outsourced accounting, and anti-money laundering services, as well as support around economic substance, ancillary services such as registered office, corporate secretarial and board support.
The acquisition will bring Paradigm's specialist range of governance services to Hawksford's global fund manager client base, complementing its longstanding expertise in key regions including Asia, EMEA and the UK. At the same time, the deal will introduce Paradigm's existing client base to Hawksford's broader full-service proposition.
Geoff Ruddick, Partner of Paradigm, commented:
"This is a strategic opportunity for Paradigm that will bring the specialist governance expertise we have developed over many years to a wider fund manager community through Hawksford's global and growing network. It will also add considerable value to our existing client base, while providing enhanced access to complementary services through Hawksford's multidisciplinary approach."
Nic Corsetti, Partner of Paradigm, added:
"There is clear alignment between Paradigm and Hawksford, with both businesses focussed on high quality service delivery, making this acquisition a strong and mutually beneficial next step. As well as being a fantastic opportunity for our clients, it is also a positive move for our people to become part of a like-minded global and ambitious organisation."
Geoff and Nic, alongside Leo Kassam and Cary Marr, will lead Hawksford's operations in the Cayman Islands and the US, ensuring stability and service as usual during the transition period and beyond.
Michel van Leeuwen, Group Chief Executive for Hawksford, commented:
"The acquisition of Paradigm forms an integral part of our ongoing expansion plans, strengthening Hawksford's capabilities in locations where our clients anticipate growth. It adds a new operation in the Cayman Islands, a strategically important jurisdiction, while also enhancing our presence in the US.
"Crucially, this is an acquisition that strengthens our global reach and service proposition, while being based on a good cultural fit between Hawksford and Paradigm. We look forward to welcoming Paradigm's experts to our team."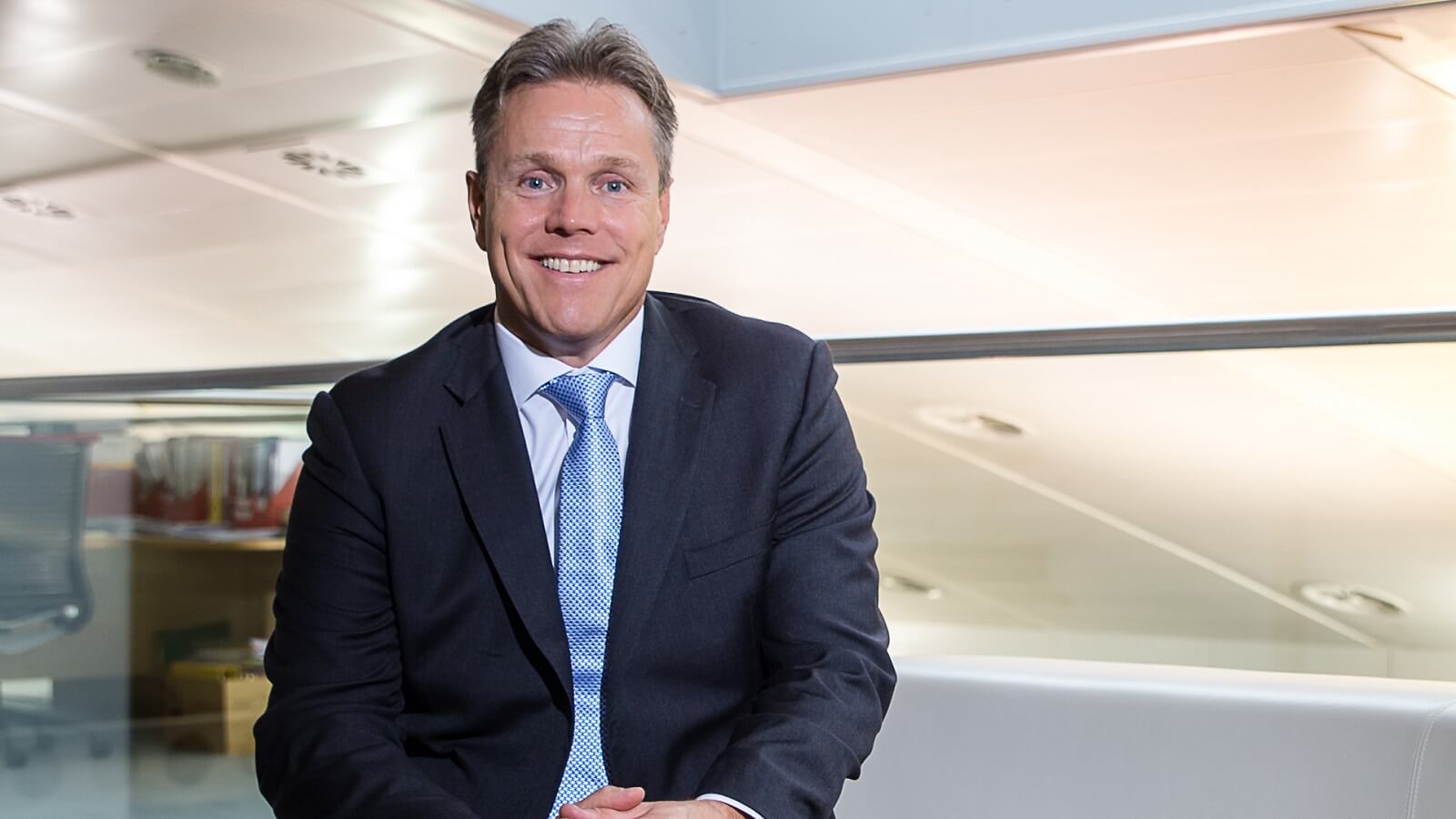 Michel van Leeuwen, Group CEO, Hawksford
For more information on our multi-jurisdictional funds offering, visit our funds services.