Wills and probate services
We offer comprehensive advice and step-by-step assistance, giving you peace of mind that your affairs are in order.
Contact us
We understand what matters most to you
Our team of dedicated professionals have decades of experience in the preparation of wills and the administration of estates. We provide a specialised service, tailored to your personal needs and the jurisdictions your wealth is held in.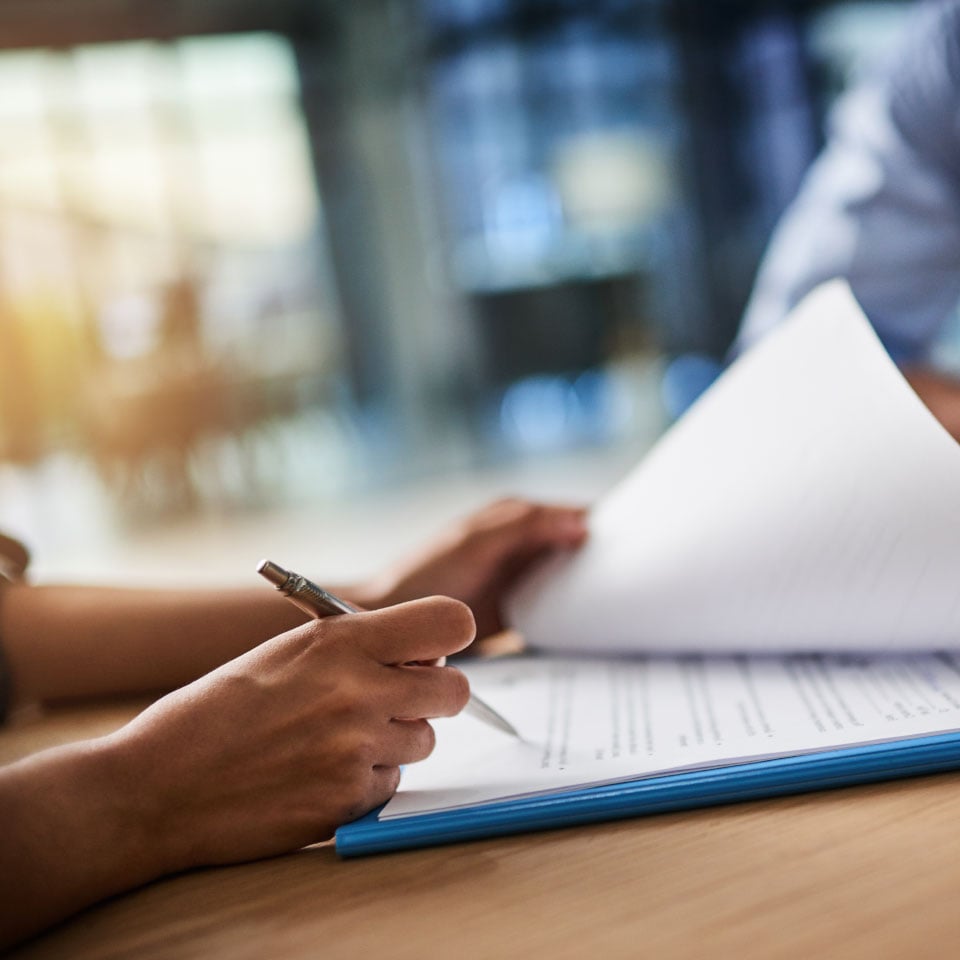 Wills, probate and lasting power of attorney
As much as you will make plans to protect and grow your wealth during your lifetime, it can never be understated how important it is to ensure plans are put in place so that everything is taken care of once you are gone.
From writing wills to taking care of probate, we can ensure that your wealth is distributed in the way you would like it to be in the most stress-free way possible.
You can also grant us lasting power of attorney if you feel the need to protect yourself against the risk of future mental and/or physical incapacity.
Our wills and probate solutions include:
No matter how complicated or simple your needs are, our will writing experts can draft your will in accordance with the laws of Jersey, England and Wales. We take the time to listen to you and provide advice so that you have peace of mind your wishes will be taken care of.
Obtaining probate can be one of the most challenging and upsetting parts of handling an estate. We can help with the Grant of Probate application in Jersey and the UK, so you don't have to. We can also act as professional executors if required, which can help ease the difficulties if an estate is particularly complex.
If you would like the assistance of a professional in managing your wealth, property and other affairs, you can grant us lasting power of attorney to act on your behalf when required. This can provide reassurance if you want to protect yourself against future incapacity. We can also advise on advance directives (living wills) regarding future medical treatment.