Alice Quek, Head of Private Client Services, Asia, talks us through the benefits and tax efficiencies of setting up a Singapore single family office when structuring wealth and managing assets, and why many affluent families choose Singapore as their preferred destination.
---
What is a Singapore single family office (SFO)?
An SFO is typically an entity set up to manage the assets and financial affairs of ultra-high net worth individuals (UHNWIs) and their families. As the name suggests, the SFO acts on behalf of only one family and is owned and controlled by family members. The family's trusted advisers – such as bankers, asset managers, lawyers and tax advisers – sometimes hire an SFO to look after the family's assets.
SFOs usually manage assets of more than US$200 million and activities undertaken may include investments, philanthropy, succession planning, family governance and tax reporting. These can vary significantly depending on the specific requirements of each family.
Why Singapore is an ideal destination for SFOs
Singapore has been long-established as one of the leading private banking and wealth management centres in Asia and globally. Not only is Singapore a preferred offshore wealth hub among industry professionals, it also regularly appears in the top three locations in the Global Financial Centres Index.
Singapore's comprehensive financial regulations and laws, favourable tax incentives, and political and economic stability make the island nation a very attractive jurisdiction for all types of organisations – ranging from multinational companies to family offices.
View our award winning family office services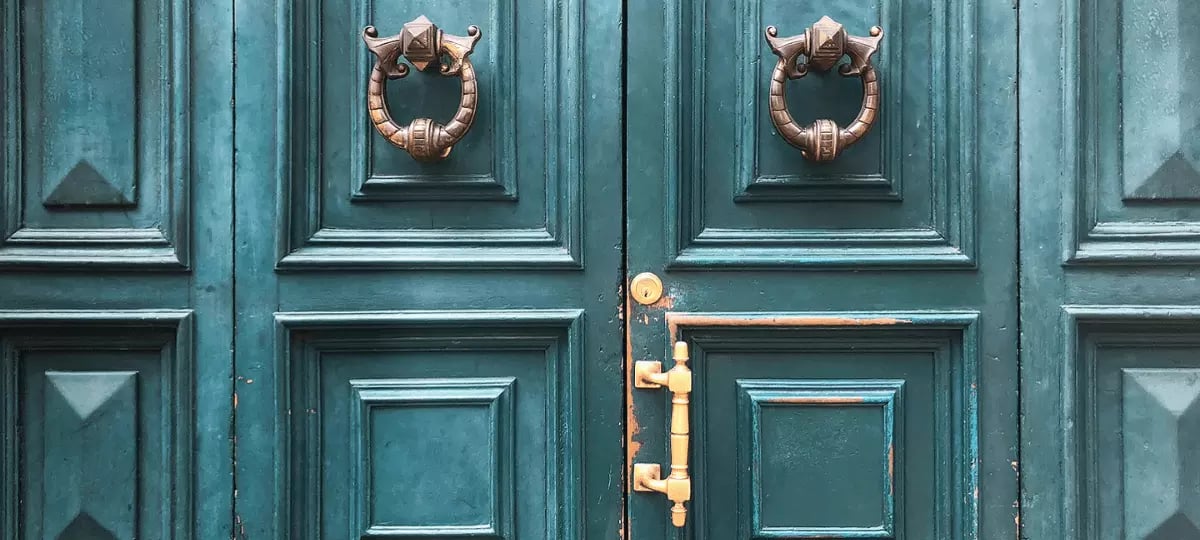 What makes Singapore's tax regime attractive?
Singapore has some of the most competitive tax regimes in the world. Corporate tax is charged at a flat rate of 17% and the highest marginal tax rate for individuals is 22%. Singapore doesn't impose capital gains and estate tax and has signed an extensive network of double tax and investment treaties, which make it an attractive wealth hub for UHNWIs and families from all over the world.
What tax exemptions are available for Singapore SFOs?
Assets and funds managed by a Singapore family office can benefit from tax exemptions on income – in particular, the fund management tax incentives granted under Sections 13CA, 13R, and 13X of the Income Tax Act.
Common family office structures
A Singapore SFO that provides financial advisory services to its related corporations may rely on an existing exemption from licensing under regulation 27(1)(b) of the Financial Advisers Regulations. An example of an ownership structure for a Singapore SFO, which could fall under this exemption, is demonstrated below.
---
How setting up an SFO in Singapore could grant permanent residency
The Singapore Economic Development Board (EDB) has developed Singapore's Global Investor Programme (GIP), which has been designed for wealthy and experienced foreign entrepreneurs and business owners who are interested in starting a business or investing in Singapore and who wish to make the country their home.
Family office principals are eligible to apply if they possess at least five years of entrepreneurial, investment or management experience and establish a Singapore-based SFO with assets under management of at least SG$200 million, where minimally SG$50 million must be deployed in any of four specific investment categories.
Singapore residents benefit from a high standard of living, world-class education and healthcare systems, political and economic stability, and favourable tax regimes – making establishing a Singapore SFO an even more enticing proposition.
At Hawksford, we understand that navigating the eligibility criteria and collating documents for global investor programmes can be a long and complex process, that's why we have a dedicated team that can work closely with our clients and their advisers to follow best practice when applying for PR status.
What types of family office services are normally outsourced?
When forming a family office strategy, families often find it invaluable to have experts on hand who are one degree removed from current family dynamics and focused on long-term objectives and interests. Here are two key areas where families typically look for support:
Outsourced administration. Bookkeeping, bill payments, financial statement preparation and other day-to-day tasks are essential, but often very time consuming. Many families prefer to outsource such labour-intensive aspects cheaply and effectively while they focus efforts on more interesting decisions and strategies.
Estate, tax and trustee services. These require technical expertise and sophistication – therefore, it can make a lot of sense to outsource these services to experts with a level of knowledge and experience that brings an additional layer of comfort to family members.
The role of an SFO is to unify and consolidate the often complex and varied affairs of a family. Singapore, as a leading financial destination as well as a desirable place to live, presents a very compelling proposition when it comes to setting up an SFO.
When it comes to protecting and growing wealth for now and for future generations, however, all jurisdictions come with complex rules and regulations that need to be navigated. At Hawksford, we have a significant presence in Singapore and a team that truly understand the idiosyncrasies of setting up an SFO in the jurisdiction.
**This article is intended for general information only and is not intended to apply to constitute legal advice. Hawksford accepts no liability for any errors or for any loss, of any nature, to any person by reliance on this article.
Contact our Singapore Private Family Office today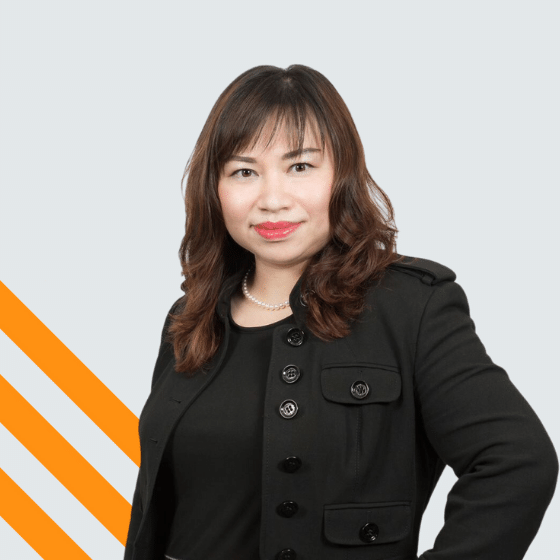 Alice Quek
Head of Private Client Services, Asia
T: +65 9027 1670 | E: alice.quek@hawksford.com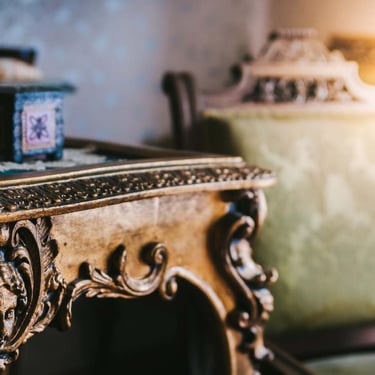 Family Office Services
Interested in finding out more about our Family Office Services