Trust, company and foundation services
Providing continuity of benefits for generations to come.
Contact us
Structured solutions that stand the test of time
We understand how vital it is to protect and grow your wealth now and for future generations. We can help you achieve this through establishing trusts and foundations, providing tax and accountancy services, and putting thoughtful estate planning into place. Whatever your needs, we can support you.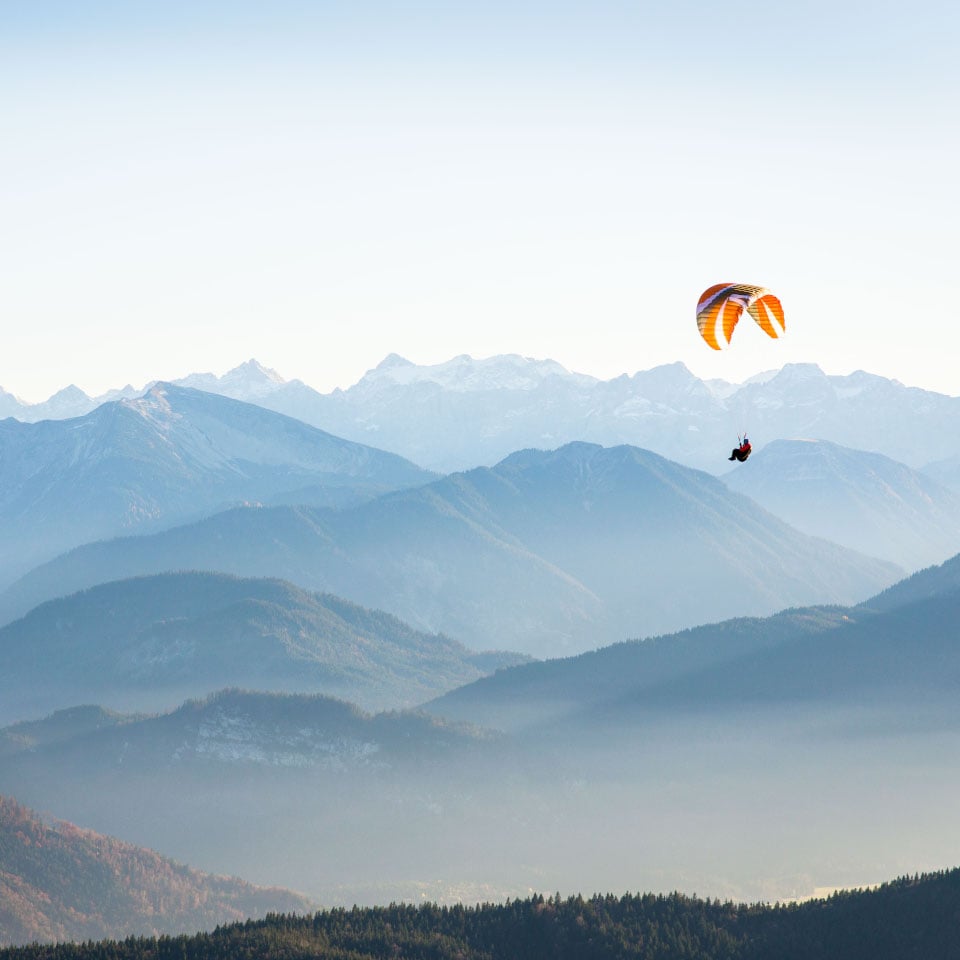 Our trust, company and foundation solutions
When it comes to estate and succession planning and asset protection, trusts have a considerable track record as a structure of choice across numerous global jurisdictions.
Over time, other structures, such as foundations, have been introduced, giving individuals more choice and flexibility when it comes to protecting assets now and providing continuity and certainty for the generations to come.
Our highly respected private client team has vast technical expertise across all of these structures. Our personal approach means that you can have confidence that your wealth will be protected and nurtured.
Our dedicated and experienced Private Client team can offer a range of trust, company and foundation services tailored to your personal wealth requirements. These include:
A discretionary trust is one of the most flexible types of trust structure, in that the trustees have full discretion to decide on the share of the trust capital and income each beneficiary receives. As a result, the trustees can respond to future circumstances as and when they arise.
A reserved powers trust allows a third party (or the settlor, depending on tax advice) to retain certain powers in respect of the trust. These powers range from how the trust's assets are invested through to who may benefit from the trust and in what circumstances.
Managed trust companies (MTCs) are trust businesses formed and managed by us on behalf of our clients. The MTC will often take on the name of the parent (client) company, opening it up to new markets under an established name. At the same time, clients benefit from our expertise and established relationships with the regulating bodies in each of our jurisdictions.
Foundations are very flexible and can be created for beneficiaries, holding a particular asset or carrying out a specific purpose, such as a charitable endeavour. Foundations are overseen by a council (similar to a board of directors) and can include the founder as well as family members, thus ensuring ongoing involvement in decision-making.
Family limited partnerships (FLPs) are frequently used to move wealth from one generation to another. A Jersey FLP, for instance, can be used to transfer beneficial ownership of assets to the next generation, while the founder or parents still retain a measure of control.
A cell company allows a company to 'ringfence' assets and liabilities into distinct and separate cells, so that any transactions, claims or returns are relevant only to that cell. In Jersey, they have been used for funds, property holding structures, special purpose vehicles and Sharia-compliant structures among others.