Accounting, tax compliance and regulatory reporting
Our certified and experienced team help you manage the complex regulatory and reporting landscape.
Contact us
Delivering professional solutions
We can support you with comprehensive accounting and bookkeeping services, as well as assistance with tax compliance and regulatory reporting. We work with an extensive network of tax professionals who provide technical advice, so that our knowledge is always up to date and your affairs always meet current requirements.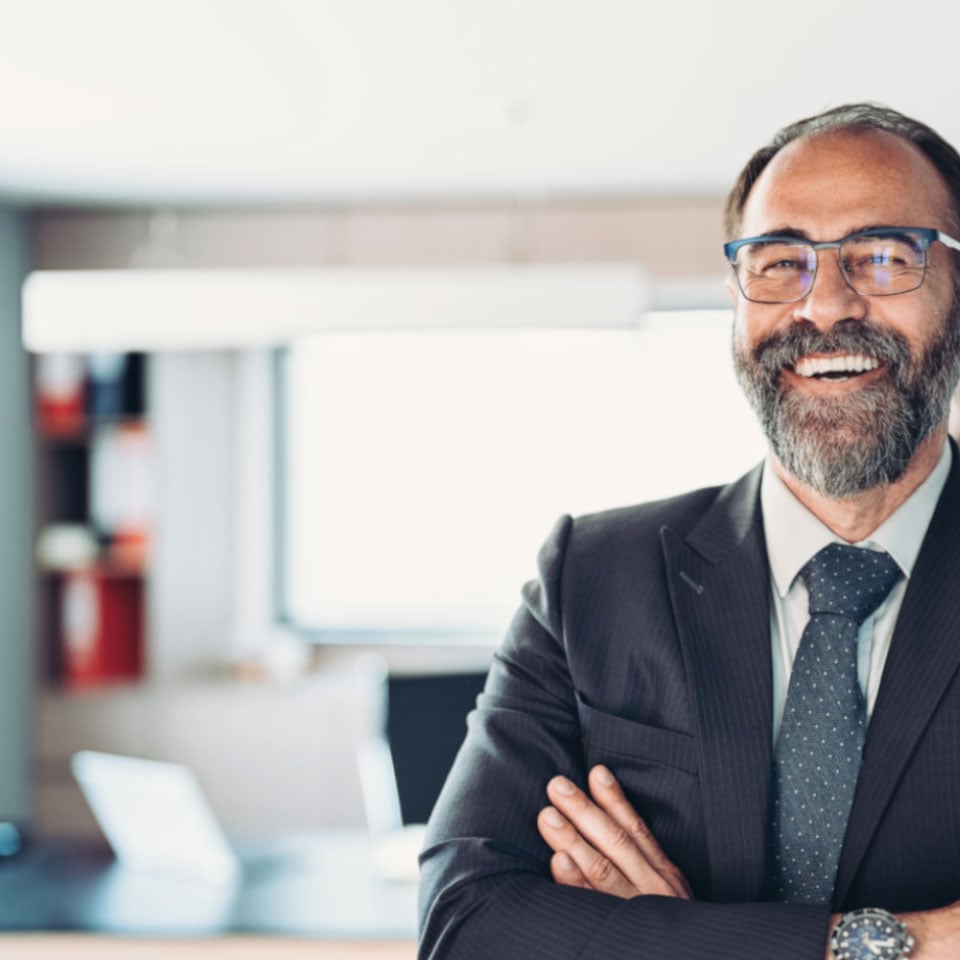 Our accounting, tax compliance and regulatory reporting services
As annual financial and tax reporting comes under heightened scrutiny from regulators and authorities – and rules are constantly evolving around the world – private clients find both their personal and business tax and accounting affairs becoming increasingly complex.
We offer a comprehensive range of solutions across accounting and bookkeeping and use industry-leading technology to ensure that all reporting is of the highest standard.
We can flex our solutions to meet your exact requirements and provide a dedicated accountant and bookkeeper so that you always have a specific point of contact.
Our certified and expert team of accountants have in-depth knowledge of FRS 102, IFRS and Singapore FRS, and can help you navigate this complex landscape and ensure that your obligations are met. Our services include:
In an increasingly challenging global tax landscape, expert support can be critical. From personal tax and retirement planning, through to corporate tax and VAT reporting, we can help with any or all of your personal and business needs and ensure you remain compliant.
We know how important it is for the financial accounts and records for your structures to be maintained to the highest standard, reported in a timely manner and in accordance with the relevant regulatory requirements. Our comprehensive services include data entry, reconciliation of accounts and bank statements, and review of all information prior to bookkeeping.
We will develop financial statement templates for your review in advance of year-end and prepare financial statements from your bookkeeping records and working papers. We will also take on the administrative burden of managing the day-to-day audit process allowing your conversations with the auditors to focus on the significant issues.
While financial statements act as an annual health check, it's key to the successful operation of a structure that timely information is available to assist with the decision-making process. We work with you to develop management accounts and reporting that provide you with the information you need in the format required to have clarity in decision-making.
We understand that no two clients have the same requirements, so we tailor our services to meet your specific financial reporting needs. This can include delivering clarity on funds invested across a number of portfolios, developing income and expenditure schedules in order to action distributions, or understanding a project's expected cash flows in order to budget for further capital expenditure.
In a constantly evolving reporting landscape, it's often necessary for financial statements to be converted from historic generally accepted accounting principles (GAAP) to align with industry best practice. Our expert accountants are well versed in GAAP and will work directly with you and your and advisers to ensure the most appropriate financial reporting is applied to a structure.