Compliance services
We provide expert compliance support, ensuring your entities are completely aligned with local and international regulatory and legislative requirements.
Contact us
Our compliance solutions
The global regulatory and legislative landscape is constantly evolving, so it is crucial that your entities remain compliant with all relevant rules at all times – be that on a domestic or international basis.
From annual filings and data protection to anti-money laundering and Know Your Customer (KYC) rules, we have extensive experience in supporting clients of all sizes and can help ensure you meet all your compliance requirements.
Our services include:
Local regulatory reporting and filing
Reporting under automatic exchange of information regimes, including FATCA and CRS
Data protection compliance
Client due diligence
Our clients come first. Every time.
We take time to understand our clients' requirements and ambitions and have aligned our offers to be both responsive and also to anticipate their needs. We aim to exceed expectations by making every interaction meaningful and productive. We achieve this through our commitment to impeccable client service.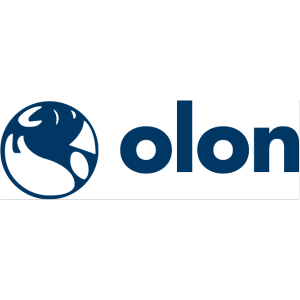 "We have been relying on Hawksford's help for business issues in China for a long time. We have always appreciated their strong competencies, reliability, and high skills. Overall, our experience with Hawksford has been very satisfying and we more than recommend their services."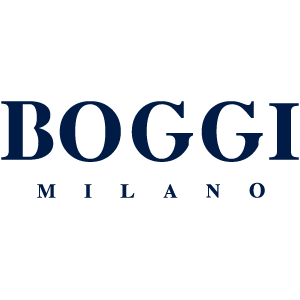 "Hawksford was able to help Boggi beyond its scope and has proven to be a key stakeholder of Boggi in Asia. In Singapore alone, Hawksford assisted Boggi in cultivating our connections with the most important landlords. This contribution allowed us to enter the Singapore market and open three stores."