Private Client services
Providing individuals and families with bespoke services designed to ensure wealth continues through the generations.
Contact us
Personal.
Flexible.
Tailored.
We understand how vital it is to protect and grow your wealth now and for future generations. We can help you achieve this through establishing trusts and foundations, providing tax and accountancy services, and putting thoughtful estate planning into place. Whatever your needs, we can support you.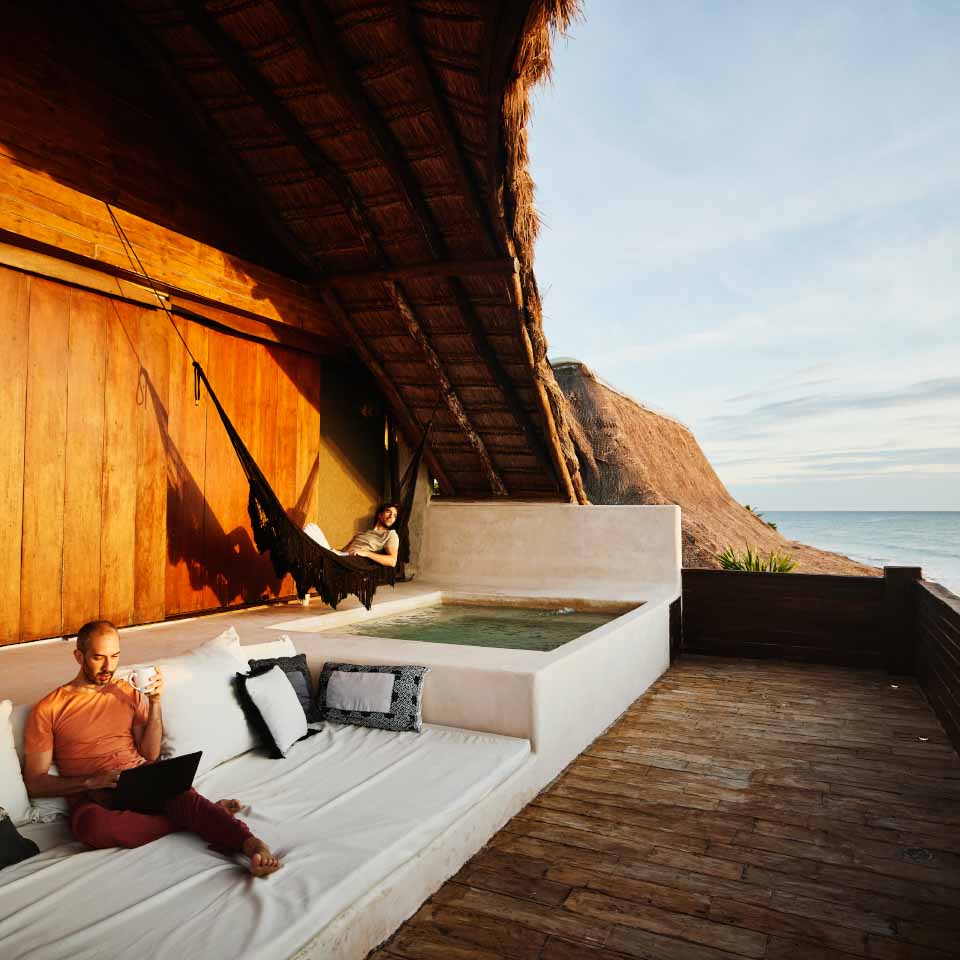 Experts in delivering pragmatic, bespoke services
From supporting individuals and family businesses through to full family office services, our Private Client team has one aim – to provide solutions that help you realise your personal wealth goals. We work closely with you and your advisers to make your ambitions a reality.
A professionally established structure ensures your valuable assets are protected now and in the future. Our solutions include discretionary trusts, settlor-directed trusts, reserved power trusts, Sharia-compliant trusts, unit trusts, foundations and more – whichever is most appropriate for your needs.
We can establish and administer a private trust company (PTC) to act as trustee to any trusts, structures or special purpose vehicles you have in place. PTCs offer confidentiality, succession planning and greater levels of control and can be tailored to your specific requirements.
Giving back is often central to our clients' purpose and values. Our philanthropic strategies – which are designed to be tax efficient – can help you make the most of your philanthropic opportunities and achieve your charitable ambitions, be that in your lifetime or as part of your estate planning.
Property portfolios are a strong, often sizeable asset that many clients have on their balance sheet. Working with you and your advisers, we ensure you receive a specialised all-round service and that the right holding structure is managed in a way that best suits your requirements.
Whether it's real estate, fine art and wine collections, or yachts, private jets and classic cars, our experts understand the rules and requirements around ownership of such luxury assets. Working with you and your advisers, we ensure the structuring and ongoing management of these assets is carried out appropriately.
Our team of dedicated professionals have decades of experience in the preparation of wills and the administration of estates. We provide a specialised service, tailored to your personal needs and the jurisdictions your wealth is held in.
We can support you with comprehensive accounting and bookkeeping services, as well as assistance with tax compliance and regulatory reporting. We work with an extensive network of tax professionals who provide technical advice, so that our knowledge is always up to date and your affairs always meet current requirements. 
Our private family office solutions are as unique as you and your family are. We build a framework based on your specific requirements and goals, which can flex and adapt as your family and your needs change. Whether your requirements are simple or complex, we can support you.
Our clients come first. Every time.
We take time to understand our clients' requirements and ambitions and have aligned our offers to be both responsive and also to anticipate their needs. We aim to exceed expectations by making every interaction meaningful and productive. We achieve this through our commitment to impeccable client service.
"Alice is my first choice whenever my client wishes to set up a trust. She is able to relate well to UHNW clients, and takes the time to understand the needs of UHNW families to the full and presents trust structures to meet those needs. She is not afraid to speak her mind and clients trust her for her integrity and professionalism."