Life at Hawksford
Together we make your career goals a reality.
We're committed to the success of our people, both now and in the future. From professional development and opportunities for growth to flexible working and overseas secondments, being part of the Hawksford family is rewarding in every way you can imagine.
Global opportunities
With offices in key jurisdictions around the world, we've seen time and again how our people grow and acquire new skills when working overseas. We support internal mobility and career development by embracing secondments and relocations, ensuring your career with us is both global and fulfilling. And as our business expands, even more opportunities will open up for you in new locations.
Learn more
Flexible work culture
We understand how a positive work-life balance is key to your happiness, productivity and overall sense of wellbeing, so we've created a smart-working culture where flexibility is key. Our open approach to flexible, hybrid working allows you to choose how you work best and means you can truly enjoy both your work and personal lives.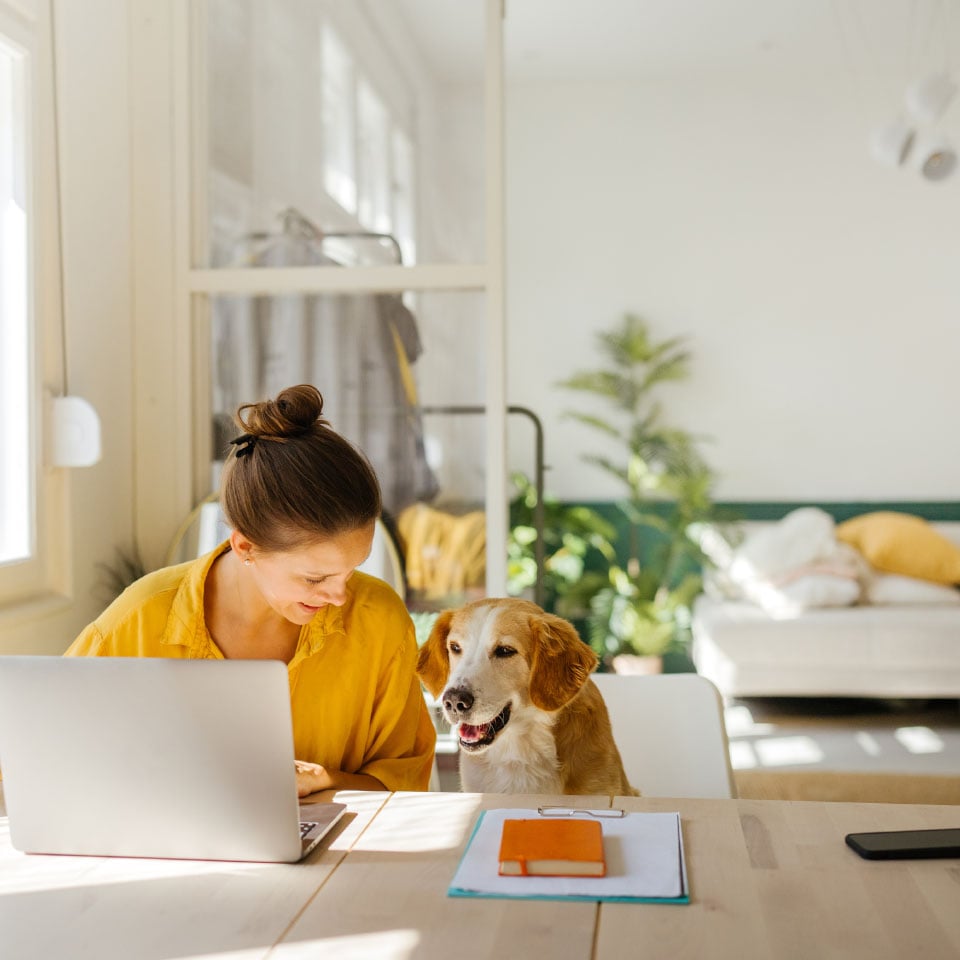 Our office charter
We have five simple promises that create an amazing and productive working environment at Hawksford.
People development
As our business grows, we ensure you do too. We have a vibrant and forward-thinking culture, with tailored personal and professional development opportunities that will help you flourish in your career. Not only do we aim to help you succeed in your current role and prepare you for whatever your next step is, we make sure to celebrate your successes along the way.
Learn more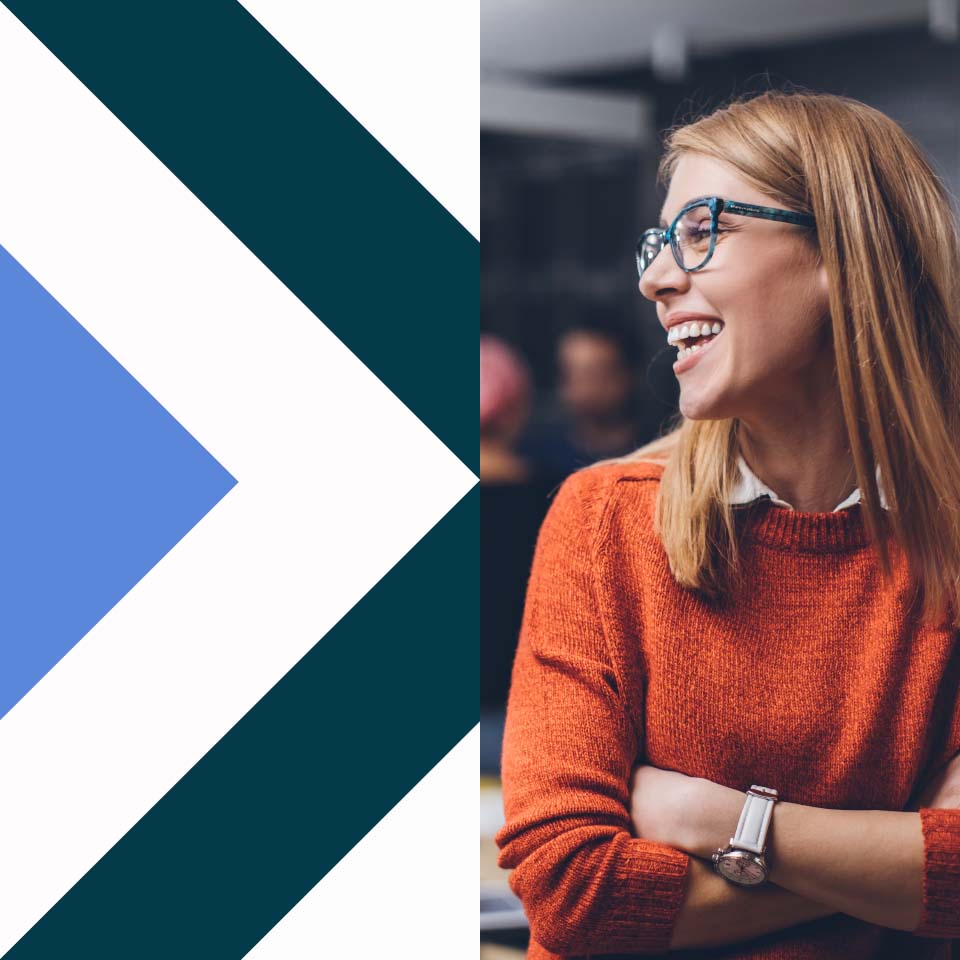 "Working in the Private Client services team is great. From day one I've had an amazing relationship with my team, and Hawksford has supported me in my personal and professional development throughout my time here."
"I joined Hawksford straight from school and since my first day here, I have been supported in all my professional endeavours and some external training as well. All this support has really aided me in my career development to this point."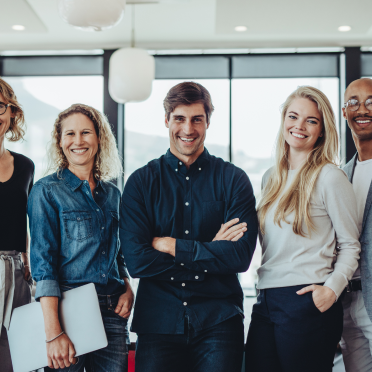 Let's talk
At Hawksford, we provide you with the opportunities, giving you the power and freedom to decide which direction you want your career to go.