Fund onboarding and establishment
From launch, we can support you through the full lifecycle of your fund.
Contact us
Your trusted partner
Launching a fund and onboarding investors can be an intensive process. We work closely with you and your professional advisers to build an operating model for your fund, undertake investor due diligence and ensure that documentation is accurate – getting you to market as effectively as possible.
Learn more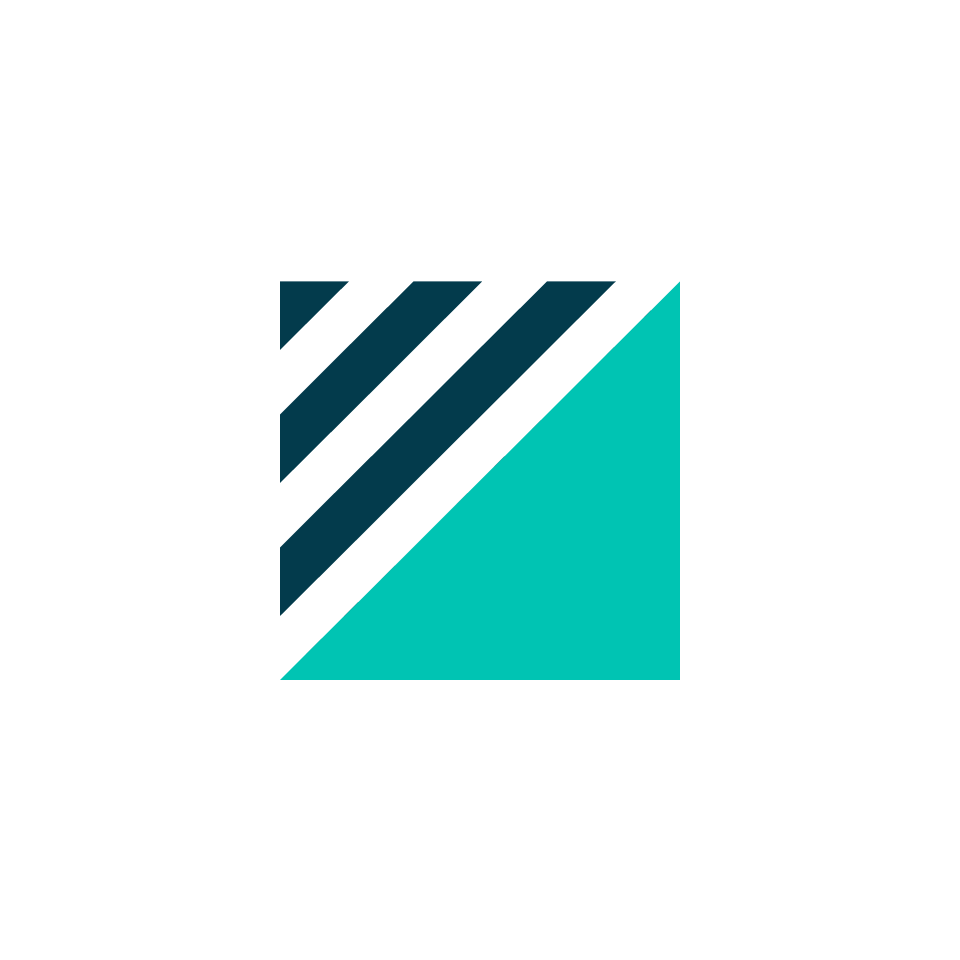 Our fund onboarding and establishment services
In a fast-moving sector, it's critical to get funds to market at speed in order to take advantage of any opportunities that exist. However, it's equally essential that funds are established and investors onboarded in a way that adheres to often-complex regulation and ensures that all documentation is in order.
In order to deliver on these expectations, we build strong relationships with our fund managers, whether they are first-time, entrepreneurial or established players. Our expertise covers a range of alternative asset classes and many of the world's leading fund jurisdictions.
No matter what size your fund – or how simple or complex your requirements are – our expert teams understand what is required to establish a fund and seamlessly onboard investors. They'll provide you with support every step of the way, including:
Having engaged your legal counsel to draft the fund's constitutive documents, we will work with you on the review phase to ensure clarity and accuracy. We will also provide our view on their practical application to create a pragmatic solution for the day-to-day running of the fund
Lawyers, tax advisers, auditors and investment managers/advisers all play valuable roles in the set-up of a fund. We coordinate between these stakeholders to ensure all parties deliver their necessary input on time and within the desired project plan.
We can handle the administration and collection of your fund's due diligence, ensuring that it meets the legal and regulatory requirements for anti-money laundering and countering the financing of terrorism (AML/CFT). This minimises the impact on your investors and helps you meet launch and investment deadlines.
While we have developed a standardised operating model, we can tailor this so that it works for you and your clients and has due regard to both regulation and efficiency. This leads to an agreed service level agreement between stakeholders and associated key performance indicator (KPI) reporting.
We work with you to provide bespoke, quality reporting in line with agreed timeframes and relevant reporting frameworks
Our clients come first. Every time.
We take time to understand our clients' requirements and ambitions and have aligned our offers to be both responsive and also to anticipate their needs. We aim to exceed expectations by making every interaction meaningful and productive. We achieve this through our commitment to impeccable client service.

"We've given tight timeframes and turnarounds and Hawksford always deliver. This is testament to the team's knowledge, culture of agility and emphasis on client loyalty."