HR and payroll
We assist with a wide range of HR requirements, including local recruitment, immigration, ongoing people management and payroll administration.
Contact us
Our HR and payroll solutions
Our local experts work with businesses of all sizes and can support you with a number of critical people services – from making sure payroll is met on time, every time, through to recruitment of professionals to manage your entities when you expand into new jurisdictions.
Our services include:
Payroll and statistics management
Leave and attendance management
Recruitment and people management
Contracts and handbooks
Immigration support
Permanent residence application
Employee benefits and incentives management
Our clients come first. Every time.
Our clients are always front and centre. We take time to understand your requirements and ambitions and have designed our solutions to deliver on and also anticipate your needs. We're committed to the highest level of client service and aim to exceed expectations at all times.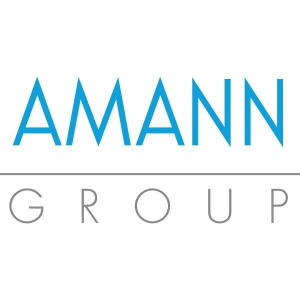 "Hawksford's Hong Kong office team were true professionals and great people, supporting our operation here in Hong Kong where we have been established since 1990. They provided us ​ with tailored solutions on finance and administration which perfectly met our requirements, and our enquiries were always handled promptly and on time."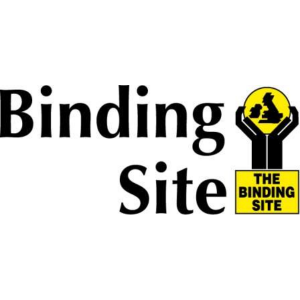 "Binding Site Group engaged the Hawksford team to support with the financial service. They always provide high-quality finance reports monthly. They are also very patient and use their expertise to answer your questions and solve your problems. I'm delighted cooperate with such a professionalism team."