We make paying your employees simple.
Outsource your payroll requirements, and eliminate unnecessary burden, error, time and risk.
Payroll can feel like an overwhelming task, particularly to new business owners who may be paying employees for the first time. Many business owners turn to payroll service providers to ensure that payroll taxes are correctly processed and taxes remitted to the appropriate agency on a timely basis.
Outsourcing payroll to a specialist payroll service company like Hawksford can save you time and money and ensure you pay the right taxes and statutory deductions on time.
Who needs payroll service?
Start-ups and small businesses that require cost-efficient payroll processing that complies with all applicable laws and regulations
International companies are unfamiliar with the regulations in the territories they are expanding to
Businesses that are growing fast and are constantly hiring more staff, and have to scale up their existing payroll processing
Mergers and acquisitions that require payroll management for the newly formed entity
What payroll service entails
Payroll calculations
Handling deposits and withdrawals
Withholding and paying garnishments
New-hire reporting Filing state and local taxes
Time and attendance and benefits administration
Statutory deductions, remittances, and filings
Generation and distribution of slips to workers


Why outsource payroll service
Cost savings: Processing payroll requires adequate infrastructure - from investing in personnel to IT and payroll software. There's also the need for employers to keep training personnel on changes in the law, and best practices and also fight to meet deadlines.
Outsourcing your payroll to Hawksford payroll service shifts the cost of all the above and frees up your personnel to focus on other business functions.
Saves time: Payment and reporting of payroll taxes can be intimidating. It demands considerable time and attention to process correctly every month. This is true regardless of how many employees you've got. Besides, any missed deadline for either payment or reporting can cost you money in fines and penalties. Outsourcing payroll, even with just a few employees, saves you all the time and gives your team time to concentrate on core operations like sales and marketing.
Ensures regulatory compliance: Calculating withholding tax amounts for employees is complicated. You must comply with regulations, laws, and mandatory rules set by HMRC and other agencies collecting deductions like pensions, withholding tax, etc. Our highly experienced payroll experts takes off the burden of compliance failures as you don't have to deal with it all yourself.
Get access to payroll professionals: Even if you have only a few employees, you might want to seriously consider a payroll service to help you prepare payroll and pay and report taxes. We have invested in enough expert personnel with years of diverse experience to handle your payroll. This means that you don't need to worry about the quality of your payroll processes as experts are handling it.


Why choose Hawksford payroll service
Choosing the right payroll service provider is critical to ensuring your employees are paid on time, and your legal obligations are met. You need a trusted partner whose payroll management solutions meet your business goals.
Here's why choosing Hawkford for your payroll service is the best decision you ever made.
Company reputation: There's too much to lose if you mess up your payroll processing. Depending on your company's goals, you need to use a reputable payroll service with a verifiable track record of dealing with companies of your size and type.
Key things to consider include:
Your company objectives
How many employees do you have
What type of employees do you have
Employees' payment frequency and needs
Regulatory compliance capabilities: You as the employer are still ultimately responsible for payroll processing handled by your payroll service provider. So, if that company were to fail in its efforts to stay compliant with local regulations, then the penalties for non-compliance would still be your responsibility.
To ensure that your business remains compliant, our payroll experts stay on top of changes in regulations, laws, and rules set out by HRMC and other government agencies such as DWP, and TPR and keep you informed accordingly.
Accessibility: Most payroll service providers help you do your own filing through a self-service payroll portal. Our payroll management system allows your employees to fill out payroll forms online, download payslips, submit holidays, check leave balances, and amend personal details. Giving your employees the freedom to remotely access their payroll management platform is a huge benefit.
Multi-jurisdictional payroll services: Our specialised team is experienced in dealing with payroll processing in the UK and other jurisdictions. Partnering with us, you can be sure that the full scope of payroll processing is securely managed from start to finish, mitigating compliance risk.
Additional HR functions: Some payroll solutions come with additional HR functions like recruitment management, time and attendance tracking, tax preparation, etc. We provide more complementing services tailored to your needs including Time Management Services, PAYE settlement agreements, expat payroll processing, holiday accruals, and so much more. When you choose to outsource your payroll to Hawksford, you can rest assured that your payroll service is in safe hands.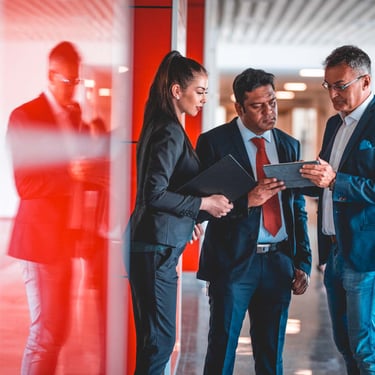 Simplify your payroll with Hawksford
Get in touch today to find out about our payroll outsourcing services
Hawksford Global HR and payroll team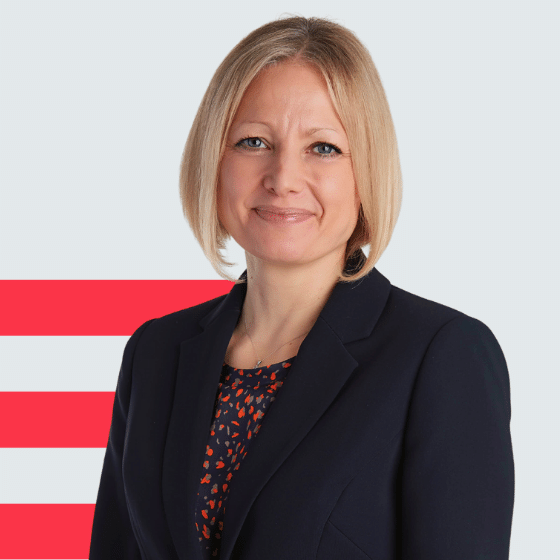 Rebecca Cox
Managing Director, Corporate Services
T: +44 20 4582 5926
E: rebecca.cox@hawksford.com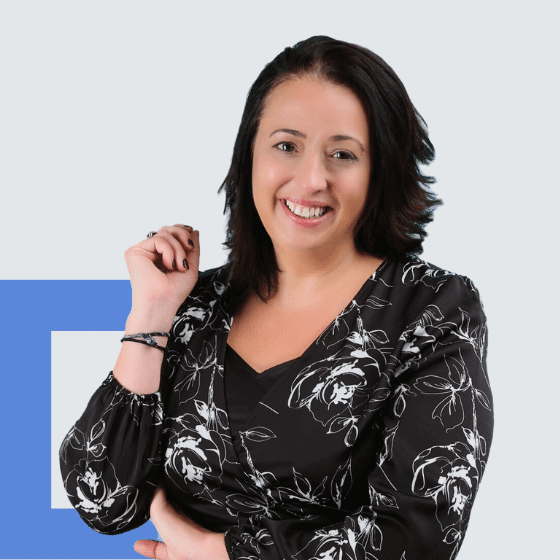 Sally-Ann Tinkler
Head of Accounting and Tax
T: +65 69227690
E: Sally-Ann.Tinkler@Hawksford.com