Company secretarial services
We understand private funds. Our team manage and comply with funds' legal and regulatory obligations, ensuring the highest levels of governance.
Contact us
Technical.
Reliable.

Rigorous.
We act as company secretary for a wide range of entities across our international offices, dealing with everything from maintenance of registers and statutory records to coordinating board activities and providing registered office services. We take care of the heavy lifting, so you can focus on your core business.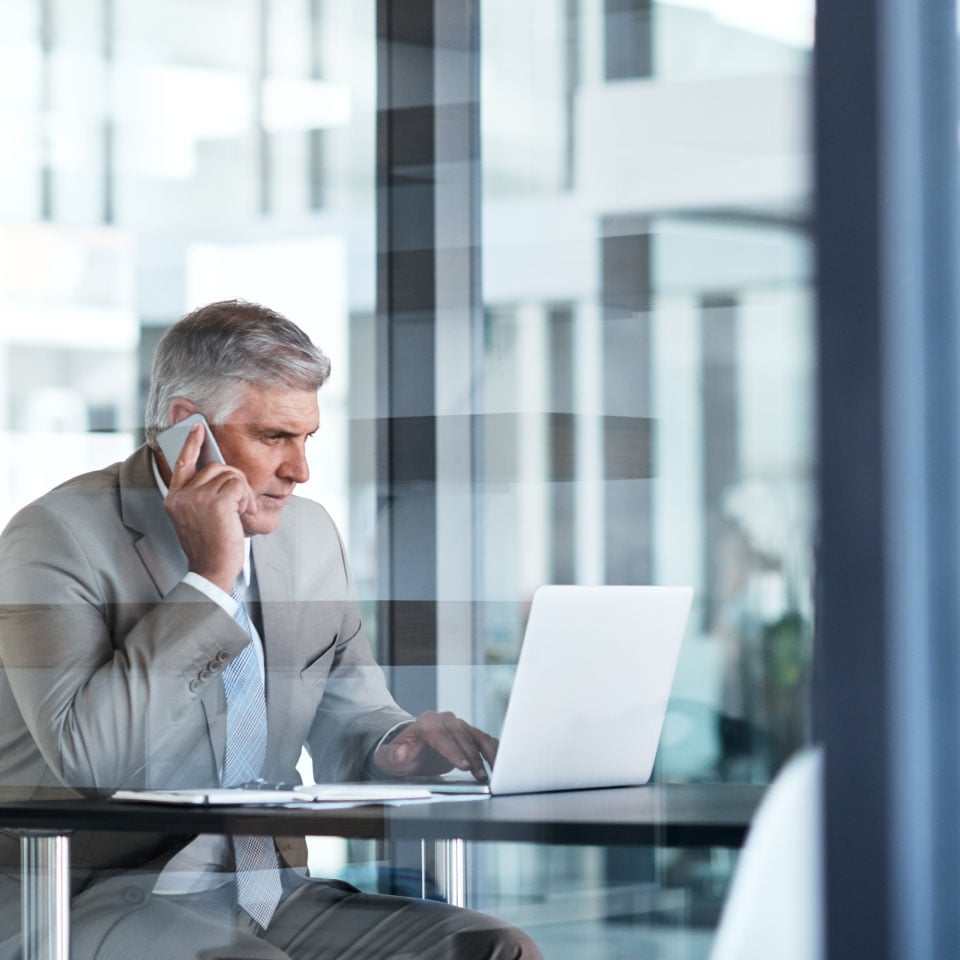 Our company secretarial services
Complying with administrative rules and regulations can be exceptionally time consuming and labour intensive. And it's an environment that's made all the more complex by the fact that those regulations are constantly changing.
As we are licensed to act as company secretary across multiple jurisdictions, we can help ease the burden.
No matter what size the entity is – or how simple or complex the requirements are – our expert teams are always up to date with what is required and can provide you with the following support:
Helping you understand local regulations and their implications, and establishing an overarching corporate governance framework for the structure
Provide a registered office
Ensuring your entities file statutory information accurately and on time, and are compliant with statutory, legal and regulatory requirements
Safekeeping, updating and maintaining your company's registers, minute books and other statutory records
Coordination of all meetings and the provision and dissemination of all relevant information to stakeholders
Our clients come first. Every time.
We take time to understand our clients' requirements and ambitions and have aligned our offers to be both responsive and also to anticipate their needs. We aim to exceed expectations by making every interaction meaningful and productive. We achieve this through our commitment to impeccable client service.

"We've given tight timeframes and turnarounds and Hawksford always deliver. This is testament to the team's knowledge, culture of agility and emphasis on client loyalty."