Global corporate, private client and fund services provider Hawksford has announced the appointment of Jon Taylor as a Director of Fund Services.
Jon, based in Jersey, leads a team of managers and highly qualified professionals responsible for delivering the servicing and quality reporting needs of funds administered by Hawksford. His area of focus includes directing fund administration and operational activity across multiple asset classes with a specific focus on real estate and venture capital.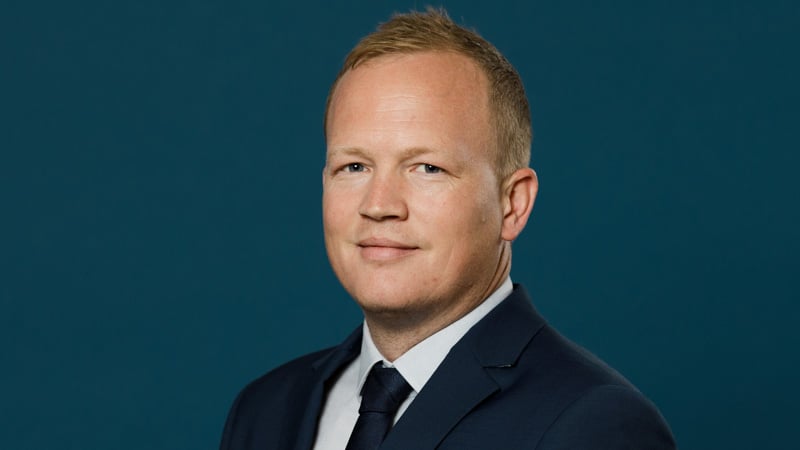 Highly qualified, with both a Diploma and Advanced Certificate in Fund Administration and a Certificate in International Trust Management, Jon has more than 11 years' experience in the funds industry. He is also qualified for the purpose of acting as a director of regulated entities. Jon joined Hawksford in 2017 and prior to that, worked for State Street and Dominion Fiduciary Services.
Commenting on Jon's promotion to Director, Simon Page, Global Head of Fund Services at Hawksford, said; "Jon's experience, technical acumen and leadership skills will play a significant part in helping us meet our strategic objectives and his role will be key to driving the growth of our funds business across the globe."