Fund services
We take care of your back-office fund administration so you can focus on your core business.
Contact us
Thinking beyond
tomorrow
Whether you are a first-time or established fund manager, our flexible fund services provide invaluable support, whatever your needs.
Experts in alternative asset classes and fund structures, we take a hands-on approach in the day-to-day running of your fund, freeing you up to focus on your investments.
Become a client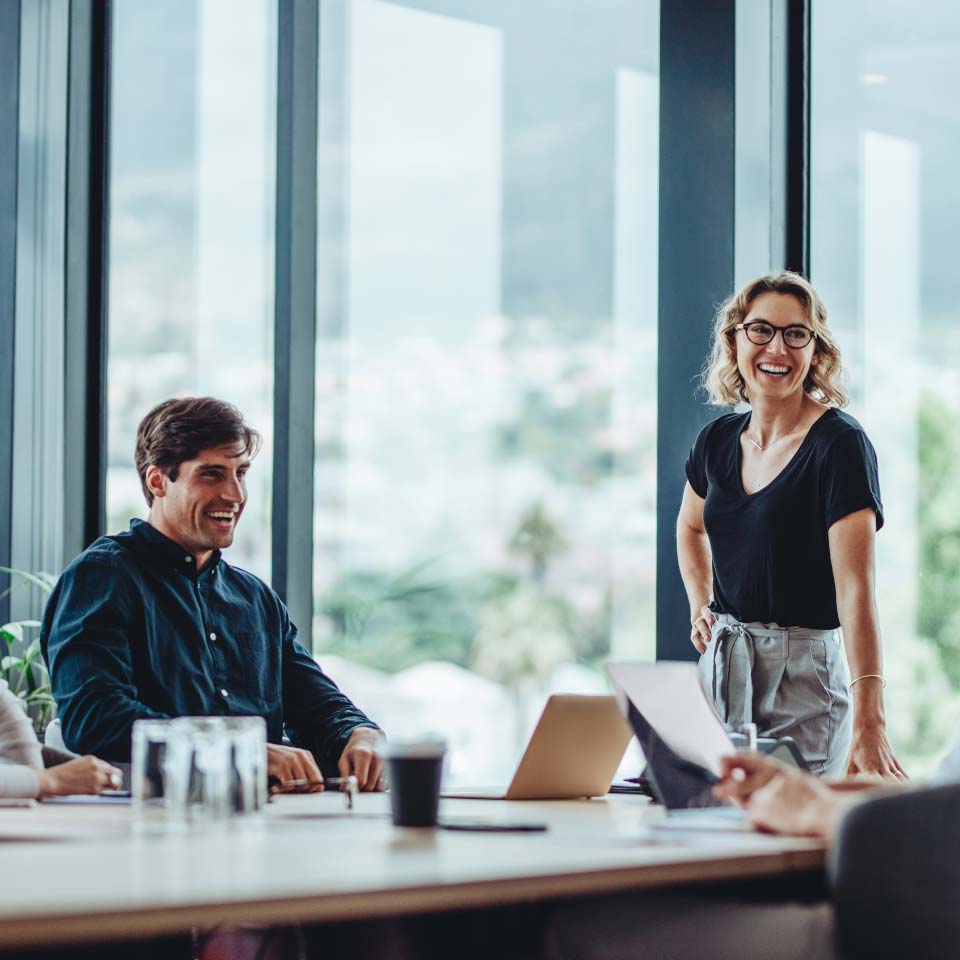 Fund services
Featured solutions
Our extensive range of services mean that we can support you through the lifecycle of your fund.
Launching a fund and onboarding investors can be an intensive process. We work closely with you and your professional advisers to build an operating model for your fund, undertake investor due diligence and ensure that documentation is accurate – getting you to market as effectively as possible.
We act as company secretary for a wide range of entities across our international offices, dealing with everything from maintenance of registers and statutory records to coordinating board activities and providing registered office services. We take care of the heavy lifting, so you can focus on your core business.
Accurate and transparent accounting is critical from both a regulatory perspective and to meet your investors' expectations. Our specialist accountants get under the skin of your fund to make sure all your accounting requirements, including investor capital accounts, are on-point all the time.
In a constantly evolving financial reporting landscape, timely and accurate reporting is absolutely essential. Our expert team has in-depth knowledge of all the relevant reporting standards and ensures that you meet all the required deadlines, giving you important peace of mind.
The way investors view you and your fund is, in part, reliant on the quality of the service provided by your administrator. From due diligence and handling investor queries to processing capital calls and distributions, we treat your clients as our clients and deliver the highest standards, every time.
While banking is fundamental to the operation of your fund, it can be time-consuming and take you away from your core business. As your administrator, we can take care of your day-to-day banking needs, such as payments, cash management and deposits.
As the global tax landscape becomes increasingly complex, effective tax compliance reporting becomes more challenging. From managing necessary documentation to completing and filing tax returns to deadlines in a transparent manner, our specialists can ease your tax compliance burden.
While you may have the expertise to run your own funds, there are real benefits to be had from bringing in knowledgeable board directors to help with oversight, governance and best practice. Our highly experienced directors can add real value and substance to your board.
Regulatory and tax requirements in the fund industry are constantly shifting and ensuring you remain compliant requires ongoing effort. We build bespoke models around your compliance needs, from reporting and investor onboarding to the provision of compliance and money laundering officers.