Thinking beyond tomorrow
We are an international provider of Corporate, Private Client and Fund services. Whether you're a multinational corporation, a family-owned company, a fund manager, a growth or early-stage business, an entrepreneur or a high-net-worth individual, our singular goal is to help you succeed both now and in the future, whatever your ambitions.
We're committed to making every interaction meaningful and productive, and delivering solutions that are tailored specifically to you.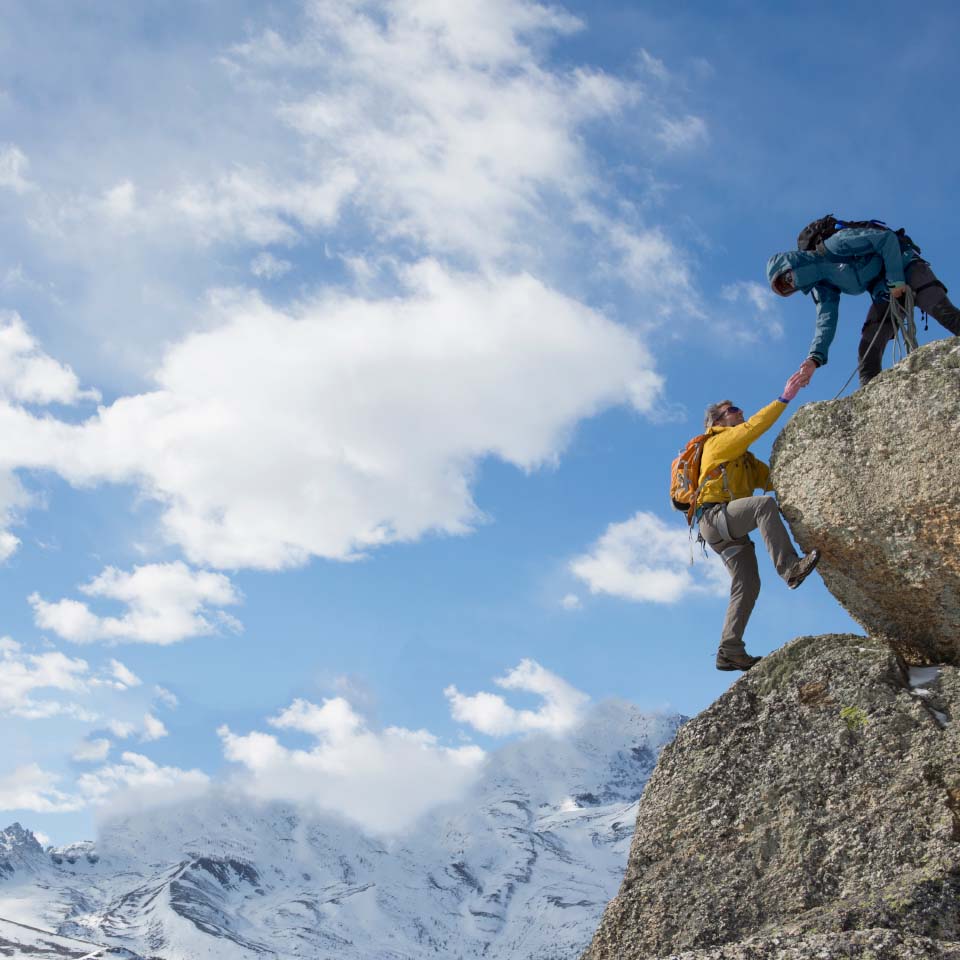 We are wherever you need us
With headquarters in Jersey, we have offices in key business locations and financial centres around the world – from Asia to the Americas. With clients from 115 countries, there is very little we haven't encountered before.
Whether you're looking to expand your business internationally, need fund services in some of the world's leading jurisdictions, or want to protect your wealth at home or abroad, we're here to support you.
View our locations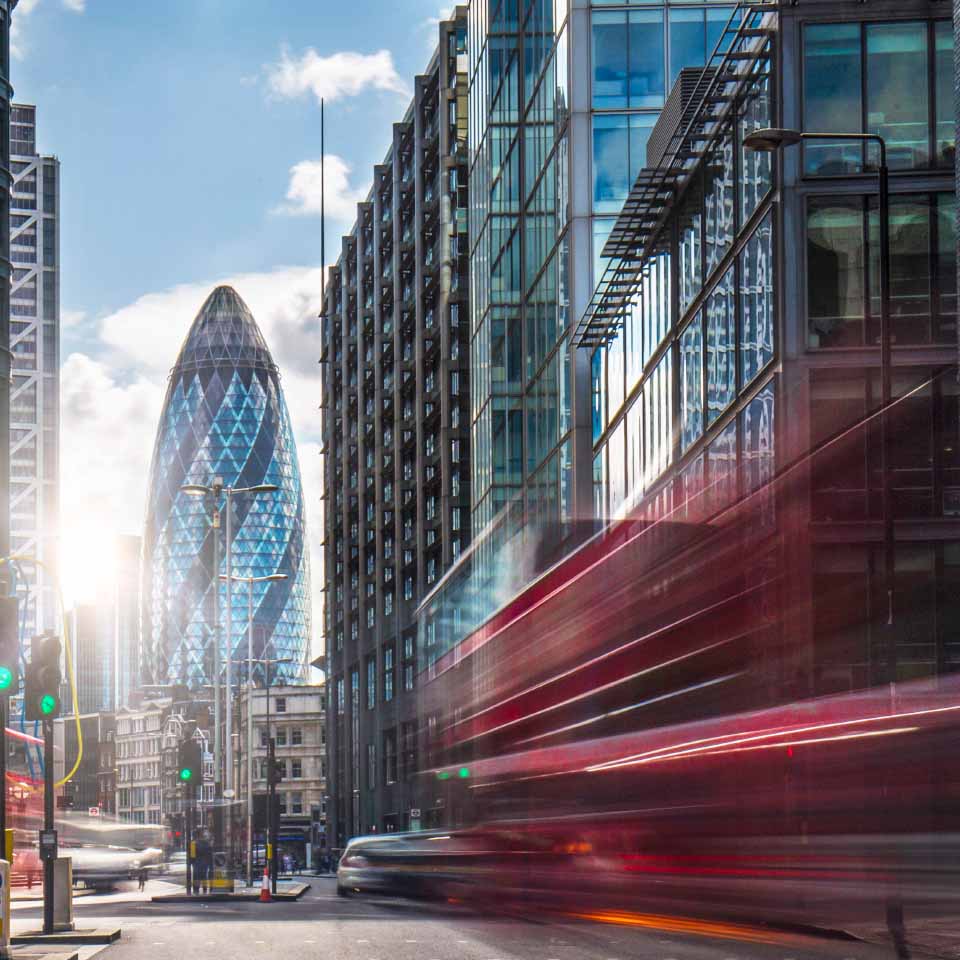 We are committed to your ambitions
Helping you realise your business or personal wealth ambitions is what matters to us. Providing solutions and overcoming obstacles is what we do.

We're here to help you make the most of whatever opportunities are out there. We don't take a 'cookie cutter' approach and always look for creative ways to help you achieve your objectives.

When we say you come first, you can be sure that we really mean it.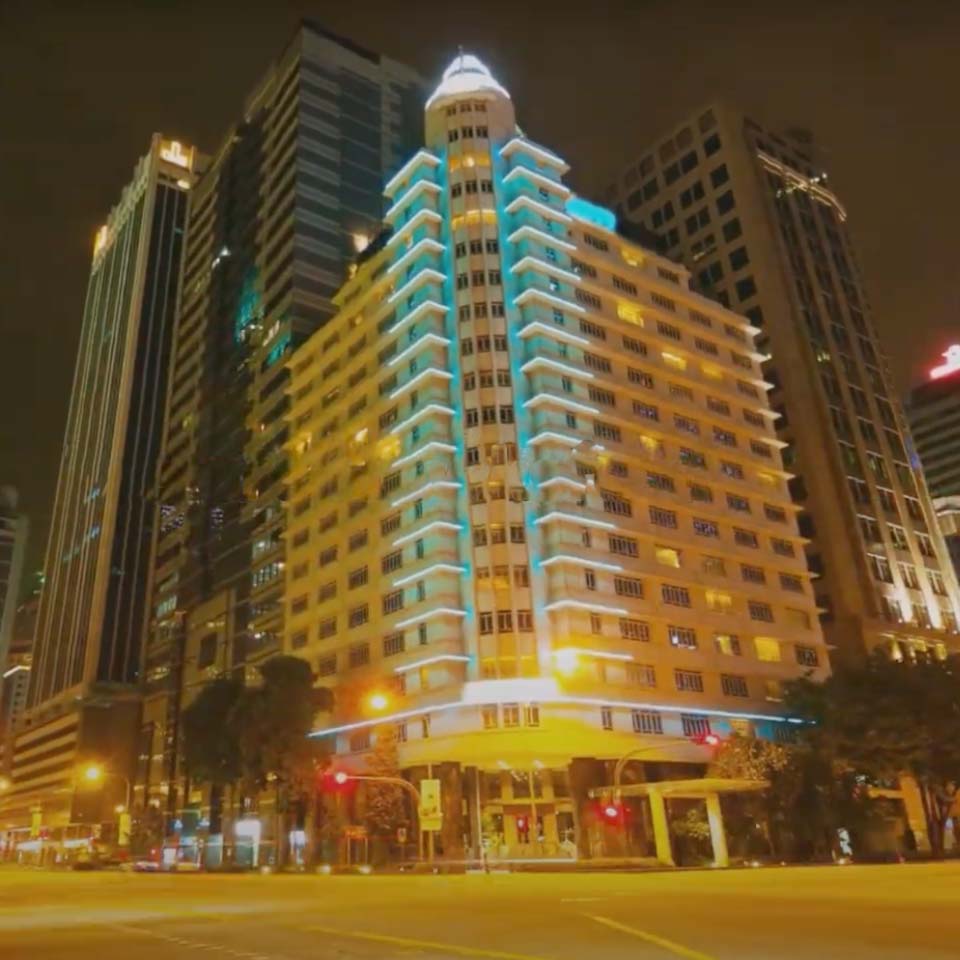 We recognise the real value of people
We actively recruit experienced and highly qualified people so that our teams are as strong as possible. Our overarching principle is to have the right person in the right job in the right location at all times. This means we draw from a diverse talent pool across age, ethnicity, gender, neurodiversity, disability, sexual orientation and other protected characteristics.
We also appreciate the role we play in the communities in which we operate, not just from a talent perspective, and are committed to supporting local charities and organisations.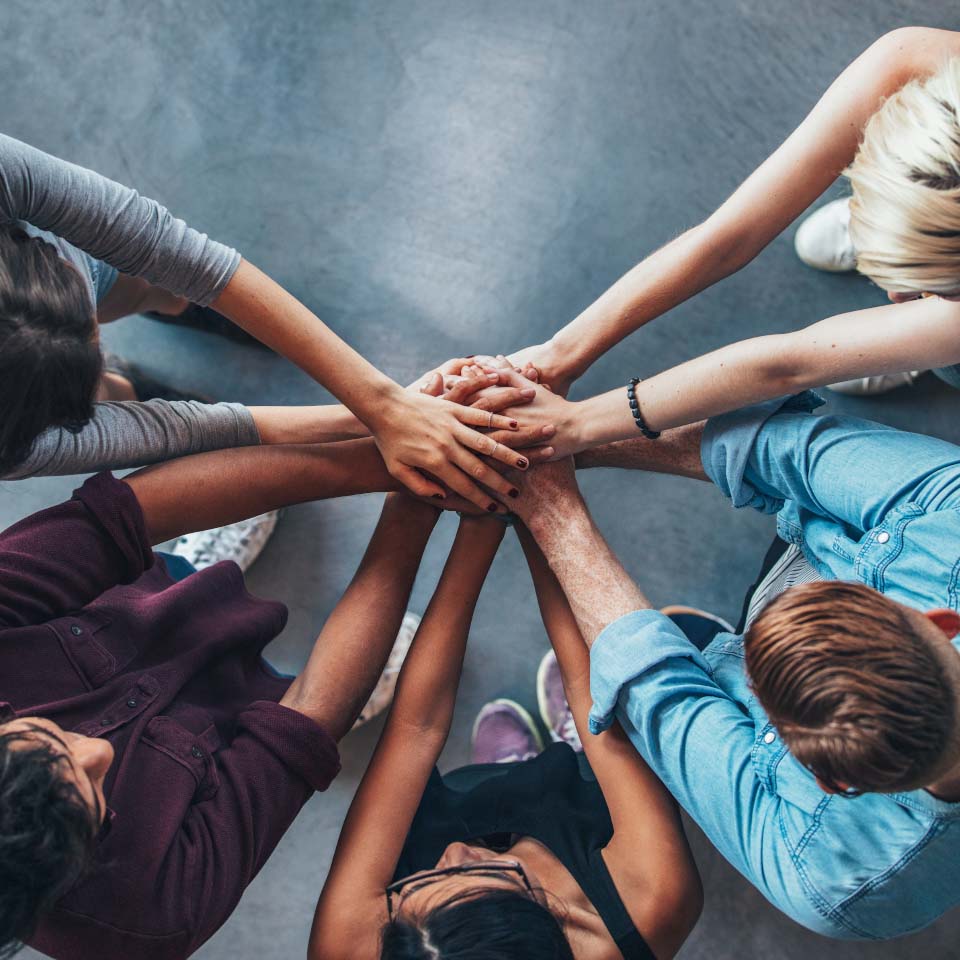 Our clients come first. Every time.
We take time to understand our clients' requirements and ambitions and have aligned our offers to be both responsive and also to anticipate their needs. We aim to exceed expectations by making every interaction meaningful and productive. We achieve this through our commitment to impeccable client service.
Hawksford helped us from the beginning
"Within a short time, we were established in the UK and operating successfully and efficiently with their help. Hawksford is well suited to providing us with accounting services, financial statements, tax declarations, and other general administrative services."
Gobi Cashmere UK Ltd
Hawksford always deliver
"We've given tight timeframes and turnarounds and Hawksford always deliver. This is testament to the team's knowledge, culture of agility and emphasis on client loyalty."
Talis Capital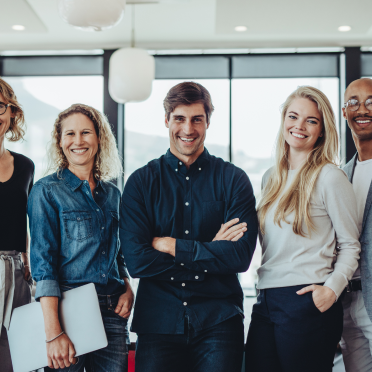 Become a client
We aim to make every interaction with you meaningful. Tell us about yourself and your ambitions and our team will be in touch.