Fund compliance services
We build bespoke models around your compliance and regulatory needs.
Contact us
Helping you navigate the regulatory environment
Regulatory and tax requirements in the fund industry are constantly shifting, and ensuring you remain compliant requires ongoing effort. From reporting and investor onboarding to the provision of compliance officers and money laundering reporting officers, we help ensure you meet your regulatory requirements.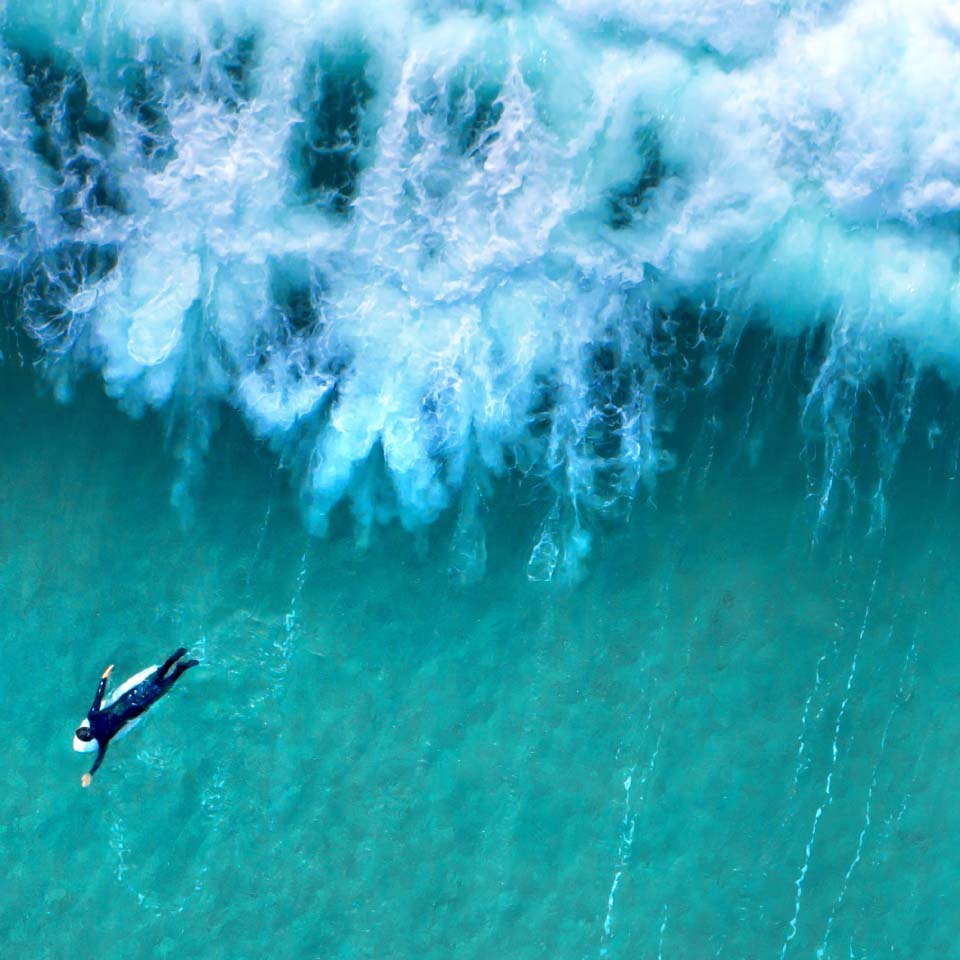 Our fund compliance services
Compliance with regulations at a domestic and international level is crucial if a fund is to meet its obligations, attract investors and set the highest standards.
As experts across private equity, real estate and other alternative asset classes, we can provide flexible solutions that deliver on your objectives and meet any or all of your compliance needs.
When it comes to compliance, we provide support in many ways, including:
Provision of Compliance Officers, Money Laundering Compliance Officers, Money Laundering Reporting Officers and supporting functions
Bespoke periodic governance reporting on relevant compliance matters
Onboarding and AML/KYC checks for fund sponsors/promoters and any relevant owners/controllers
Investor onboarding and AML/KYC checks, including ongoing monitoring and screening (CDD/AML)
Appropriate AML work for carried interest, co-investment and investment holding structures
Bespoke compliance monitoring and reviews 
AIFMD compliance, including ongoing reporting
Providing regulatory updates and implementing changes
FATCA and CRS reporting services
Our clients come first. Every time.
We take time to understand our clients' requirements and ambitions and have aligned our offers to be both responsive and also to anticipate their needs. We aim to exceed expectations by making every interaction meaningful and productive. We achieve this through our commitment to impeccable client service.

"We've given tight timeframes and turnarounds and Hawksford always deliver. This is testament to the team's knowledge, culture of agility and emphasis on client loyalty."