Banking solutions
Taking care of your banking needs, so you can focus on what matters most.


Contact us
Taking care of the essentials
While banking is fundamental to the operation of your fund, it can be time-consuming and take you away from your core business. As your administrator, we can take care of your day-to-day banking needs, such as payments, cash management, deposits and FX transactions.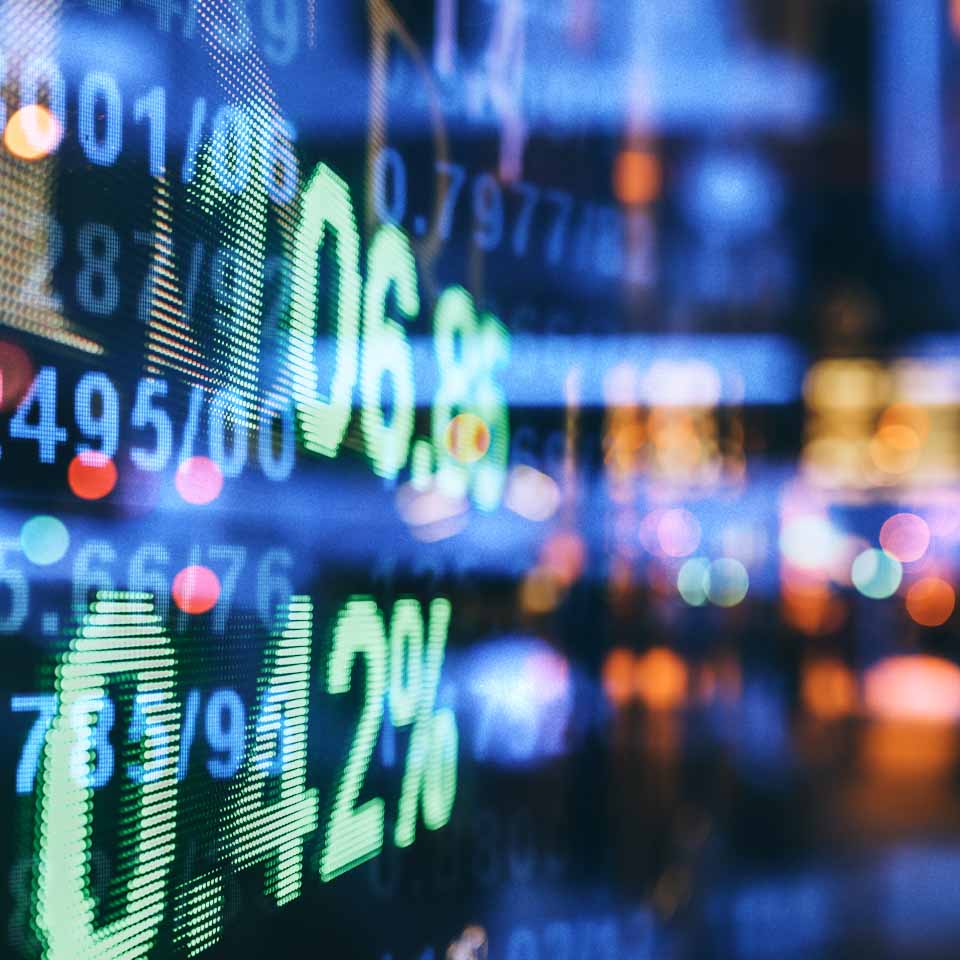 Our banking solutions
We work closely with a panel of global banking organisations that provide excellent corporate e-banking solutions, as well as having relationships with a wide range of international banks with whom we can undertake banking services on your behalf.
So, whatever your preference for provider, we can assist you in the following ways:
Payments and cash management
Cash deposits to foreign exchange
Operational bank accounts
Safekeeping and custody
Our clients come first. Every time.
We take time to understand our clients' requirements and ambitions and have aligned our offers to be both responsive and also to anticipate their needs. We aim to exceed expectations by making every interaction meaningful and productive. We achieve this through our commitment to impeccable client service.

"We've given tight timeframes and turnarounds and Hawksford always deliver. This is testament to the team's knowledge, culture of agility and emphasis on client loyalty."