Managing lifestyle and luxury assets
Our expertise enables you to enjoy your luxury assets with peace of mind and confidence in their long-term investment value.
Contact us
A strategy tailored to your personal needs
Whether it's real estate, fine art and wine collections, or yachts, private jets and classic cars, our experts understand the rules and requirements around ownership of such luxury assets. Working with you and your advisers, we ensure the structuring and ongoing management of these assets is carried out appropriately.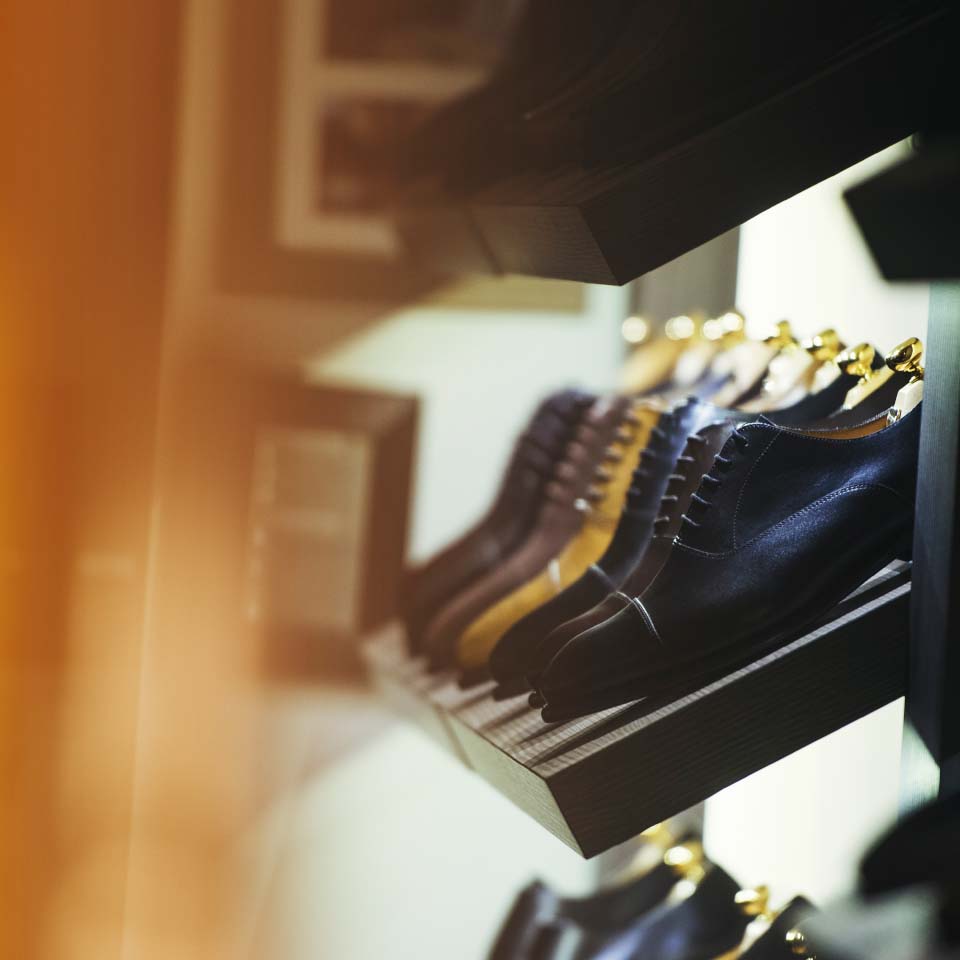 How we can support you
Lifestyle and luxury assets require a high level of expertise, careful management and attention to detail If they are to maintain their value and ensure their longevity.
From regular maintenance and upgrades to safe storage and transportation, managing such assets requires a holistic approach that takes into account both the practical and emotional value of these items.
Our dedicated team of professionals work closely with you and your advisers to ensure your assets are taken care of, your family interests are managed and wealth is protected.