Career
opportunities
We look for talented individuals who want to be part of our exciting journey.
We have a flexible global workforce that operate in a collaborative environment of trust. This helps ensure our people have greater enjoyment and fulfilment, both in and outside of Hawksford, through a more flexible approach to working location and work patterns.
We also enable you to benefit from fantastic technology and inspiring office spaces, no matter which jurisdiction you are based in.
No

vacancy

that

suit

s

you?
Not a problem. We're always looking for talented individuals across a variety of specialisms. Please do get in touch to tell us how your skills could complement our business.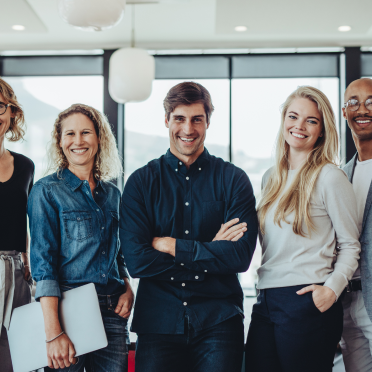 Let's talk
At Hawksford, we provide you with the opportunities, giving you the power and freedom to decide which direction you want your career to go.