Tax solutions
Our highly experienced teams will help deal with the key tax compliance, filing and reporting needs of your entities.
Contact us
Our tax solutions
In an increasingly challenging global tax landscape, expert support can be vital.
The tax environment has evolved significantly in recent years as authorities demand increased transparency and reporting – be that on a domestic or cross-border basis. Accurate and timely tax reporting is now critical to the successful functioning of any business.
Our expert team takes the burden from you and helps to ensure you meet the tax authorities' expectations and that filings are completed in advance of deadlines.
Although we don't give tax advice, we work with a network of advisers, or your chosen adviser, to efficiently address your tax obligations.
Our services include:
Corporation tax compliance and planning
Compilation and submission of annual income tax returns
Partnership tax
VAT planning and VAT health checks
Compilation and submission of UK VAT returns
Revenue and Customs investigations
Residence, emigration and immigration
Benefits packages, remuneration planning and employment tax
Compilation of supporting documentation for K-1s
Our clients come first. Every time.
We take time to understand our clients' requirements and ambitions and have aligned our offers to be both responsive and also to anticipate their needs. We aim to exceed expectations by making every interaction meaningful and productive. We achieve this through our commitment to impeccable client service.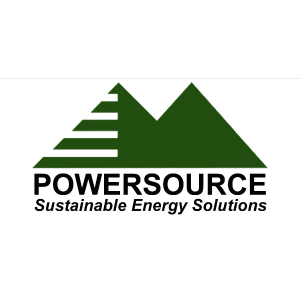 "Hawksford has been providing us with their expertise in accounting, tax, company secretarial work, and other statutory compliance since 2018. Their efficient and effective service ensures our complete and timely submission of reportorial requirements with Hong Kong authorities. The Hawksford team are professional, knowledgeable, and approachable. I believe they have delivered the excellent service that we wanted in terms of experience and added value."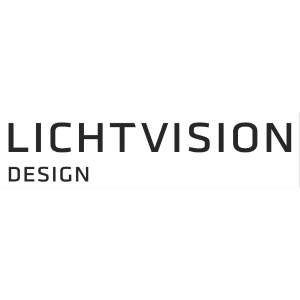 "We can fully concentrate on our design works knowing that our data and finances are being taken care of by Hawksford."