Our people
Collaborative. Confident.
Expert. Trusted.
Our global heads and regional specialists are proud to represent Hawksford. They are experts in their sector with exceptional on-the-ground local knowledge.
Search, or use the filters below, to speak to a member of the team today.
Exceptional people search:
Sorry, there are currently no filtered items to show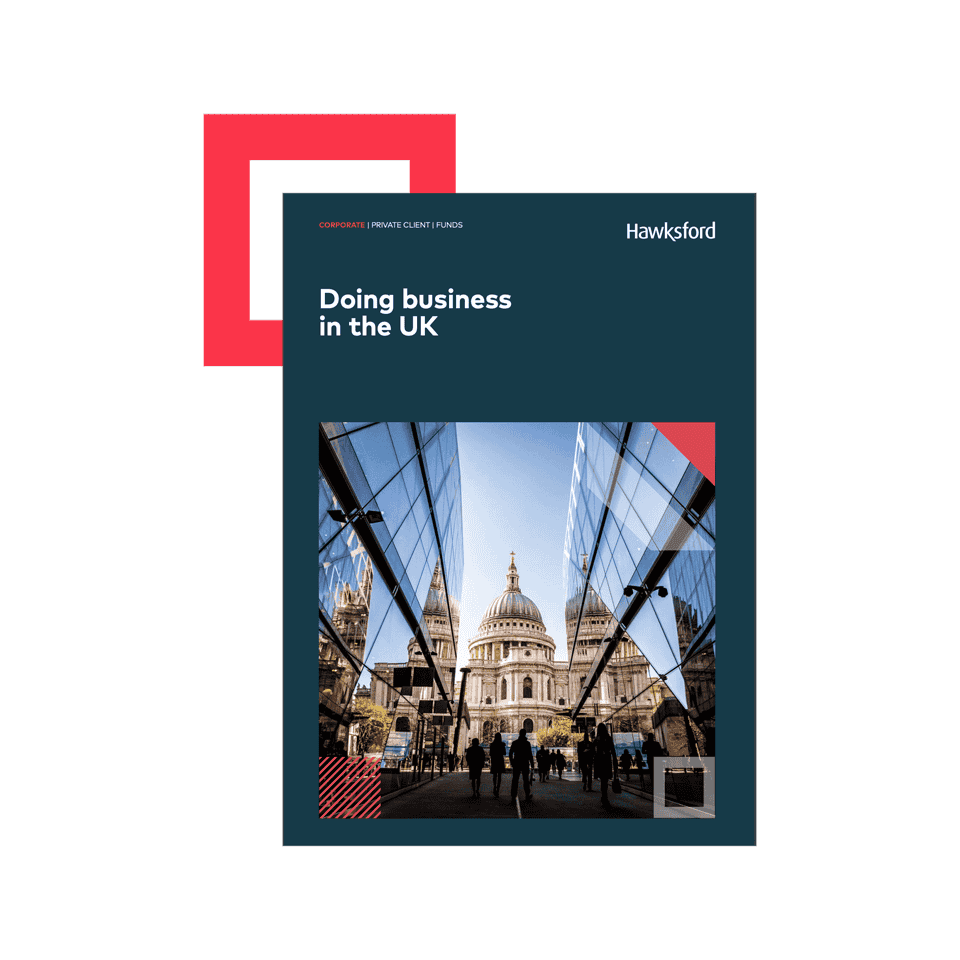 eBook: Doing business in the UK
This eBook provides an overview of what you need to know when considering doing business in the UK. It includes the fundamentals of investing, from setting up a company in particular jurisdictions to successfully running a business.