Transaction management
We work with you and other transaction parties to ensure the deals your entities are involved in are completed effectively and efficiently.


Contact us
Our transaction management solutions
Transaction management is the glue that binds together our joined-up service package for our clients. We pride ourselves on our ability to coordinate all the necessary moving parts for your entity in relation to its sales, purchases, transfers and other transactional activity.
Our highly experienced senior personnel will work with you, other members of our team, and the key transaction parties to ensure deals get done effectively and efficiently. In particular, they are used to working at pace and in-step with the most demanding transaction schedules.
Whether the deal at hand is a simple million dollar single-asset sale/purchase, or a billion dollar multi-jurisdictional securitisation structure, our transaction management capabilities help ensure a smooth ride.
With our directors in the deal room, you can be sure that all decisions are made in your best interest and that all documentation is in order, ensuring your deals close in accordance with relevant requirements.


Our services include:
Deal coordination
Closing location and logistics
Our clients come first. Every time.
We take time to understand our clients' requirements and ambitions and have aligned our offers to be both responsive and also to anticipate their needs. We aim to exceed expectations by making every interaction meaningful and productive. We achieve this through our commitment to impeccable client service.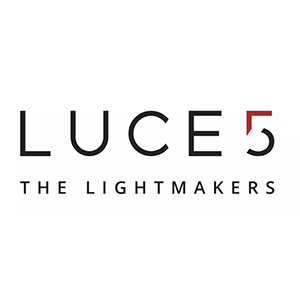 "Hawksford has always been a very valuable partner to us with their years of experience and knowledge in the Mainland China market. We have been extremely happy with working together with them since day one."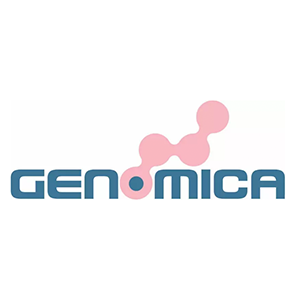 "Genomica engaged the Hawksford team to support and coordinate all financial and tax matters. Their professionalism and expertise have ensured peace of mind that we have everything in line with local compliance requirements in China. I am delighted with the service they provide and the work they have done to date."