We are
Hawksford
We help businesses, fund managers and private clients make their ambitions a reality.
Learn more
CORPORATE | PRIVATE CLIENT | FUNDS
Thinking beyond tomorrow
The home of family office
Beyond fiduciary services, we manage the many aspects of a family's affairs, helping them to build and maintain an enduring legacy.
Read more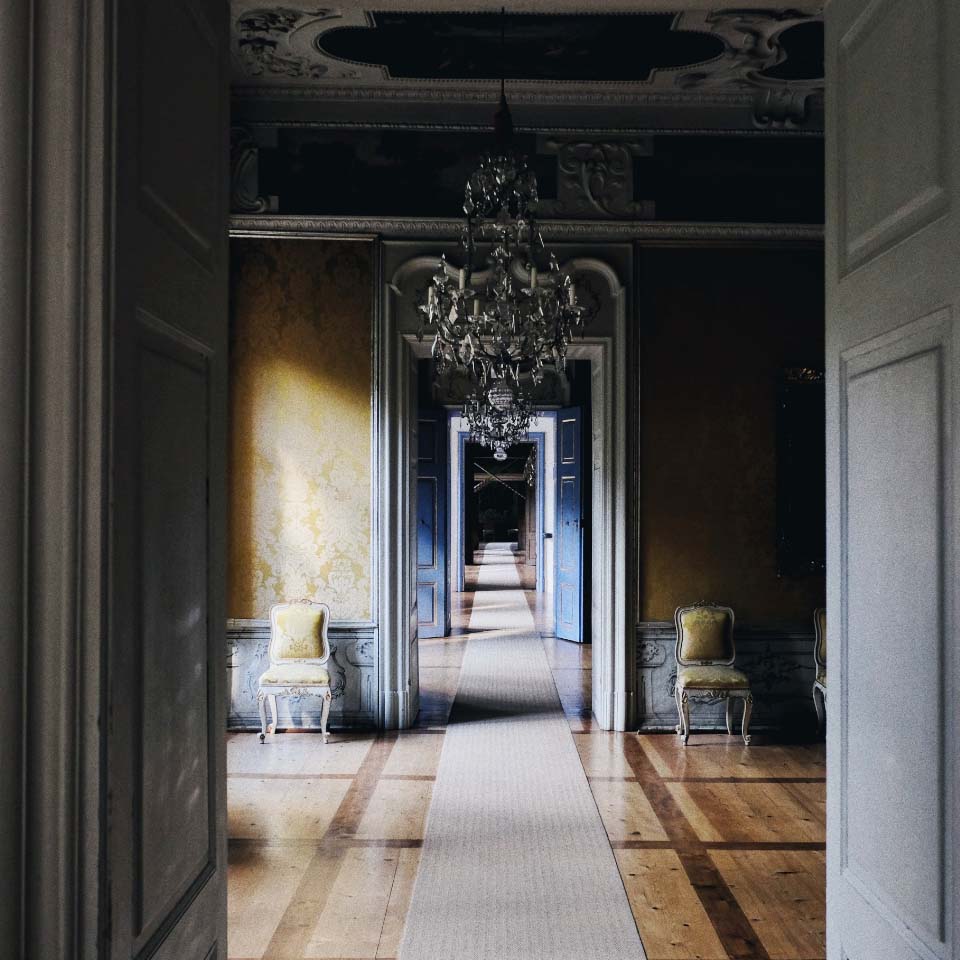 We are dynamic
We know that the world can be fast-moving and unpredictable. While we take a structured approach to our solutions, we remain proactive, agile and creative, so that the services we provide are always aligned with your needs and circumstances and the changing world around you.
Learn more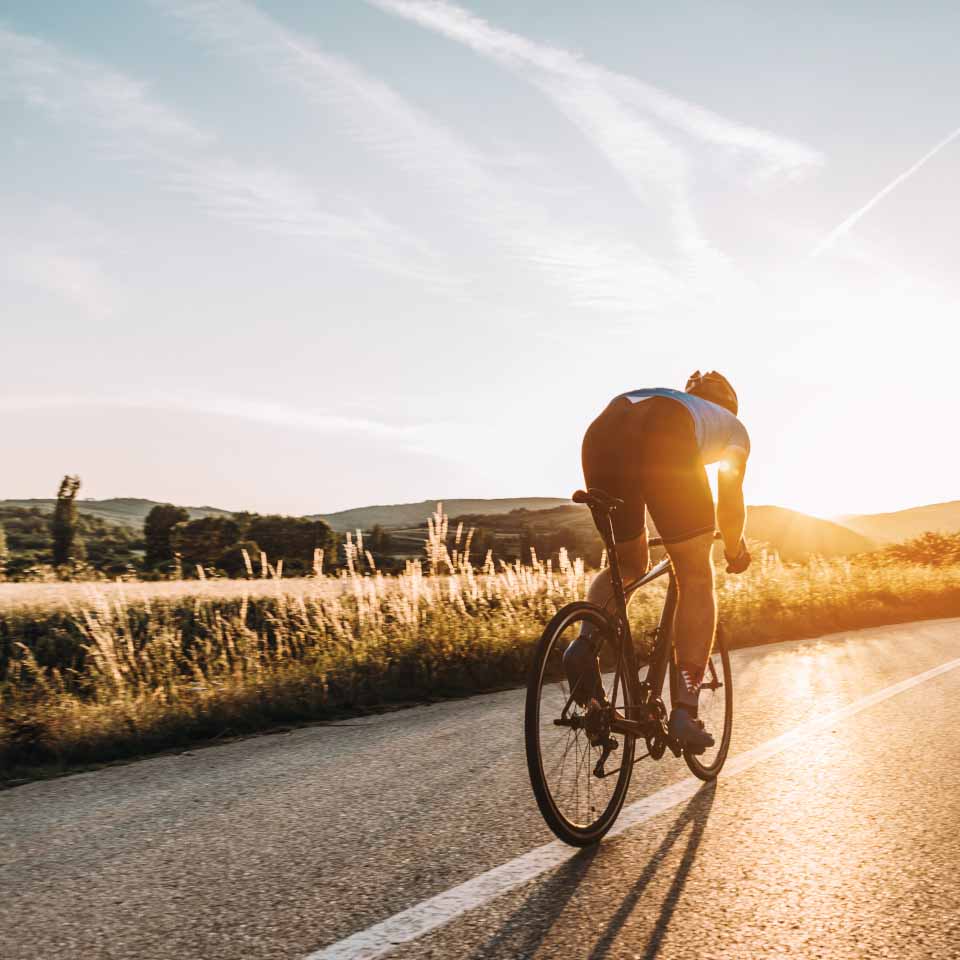 We are international
Our expert teams around the world have an exceptional on-the-ground knowledge. They can not only take advantage of whatever each of our jurisdictions has to offer, but ensure you are compliant with all the local regulations. And if you need to expand your business internationally or access services in other countries, our global network can help make that happen.
View our locations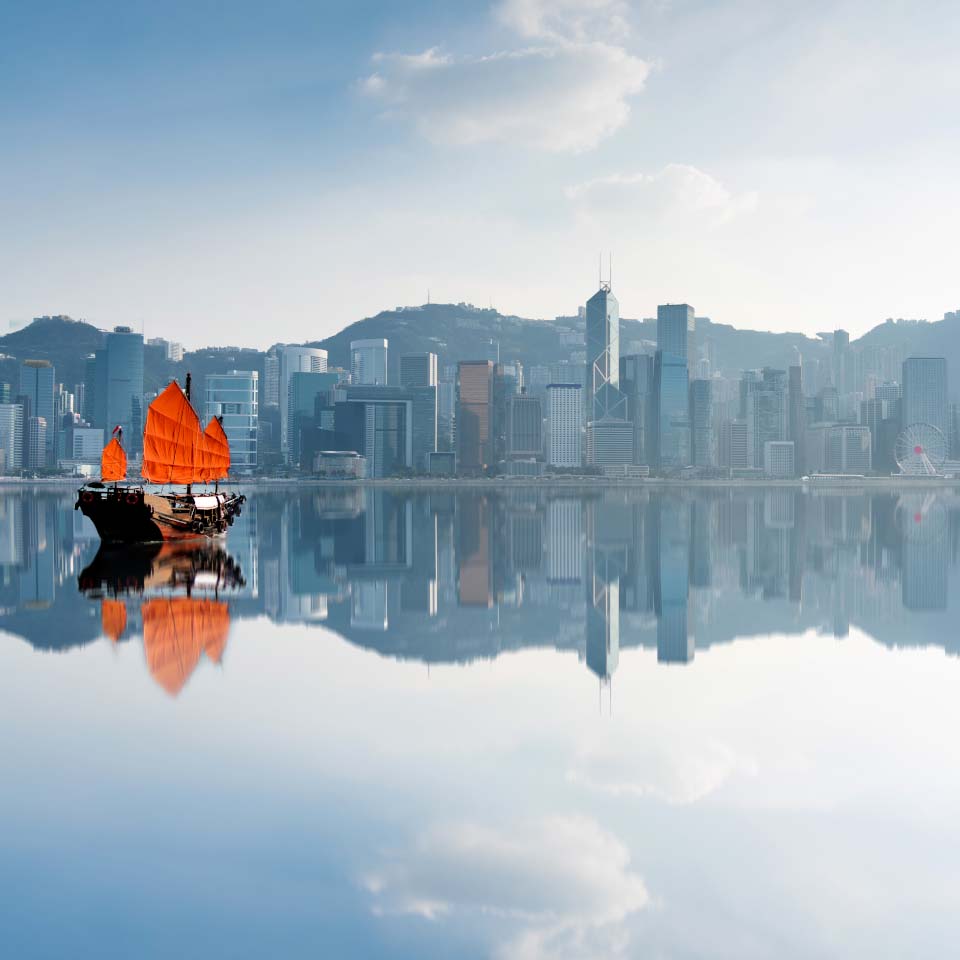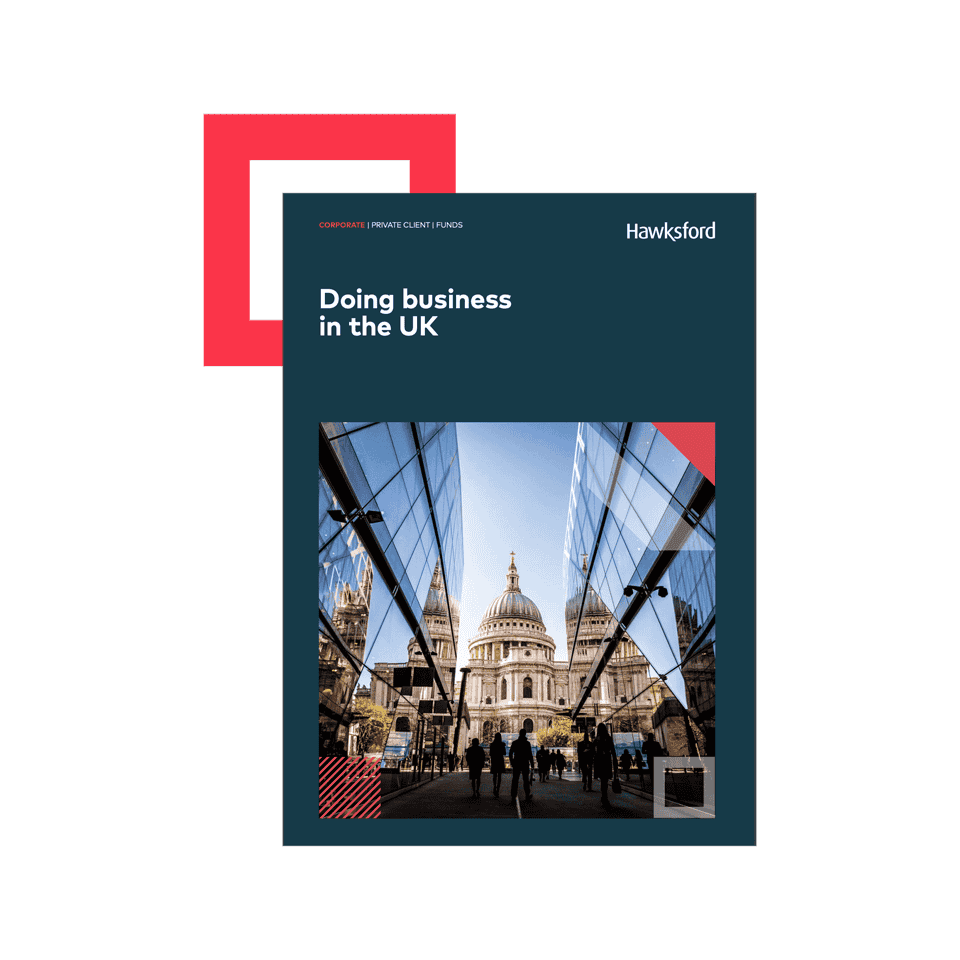 eBook: Doing business in the UK
This eBook provides an overview of what you need to know when considering doing business in the UK. It includes the fundamentals of investing, from setting up a company in particular jurisdictions to successfully running a business.
Our clients come first. Every time.
Our clients are always front and centre. We take time to understand your requirements and ambitions and have designed our solutions to deliver on and also anticipate your needs. We're committed to the highest level of client service and aim to exceed expectations at all times.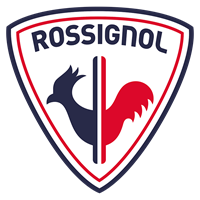 "I had the pleasure of working with the highly professional team at Hawksford. I am now able to manage a completely outsourced finance and HR back-office with teams assigned in the Hawksford structure who report to me through a dedicated Account Manager."

"We've given tight timeframes and turnarounds and Hawksford always deliver. This is testament to the team's knowledge, culture of agility and emphasis on client loyalty."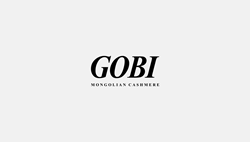 "Hawksford has helped us from the beginning by helping us incorporate a UK entity for our business. Within a short time, we were established in the UK and operating successfully and efficiently with their help. Hawksford is well suited to providing us with accounting services, financial statements, tax declarations, and other general administrative services."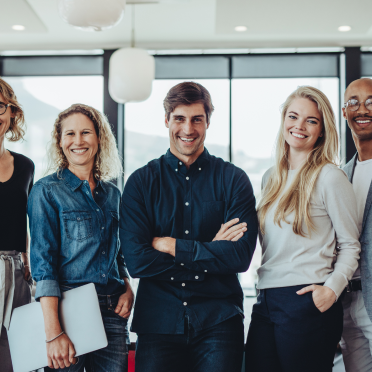 Contact our experts
Helping our clients to realise their potential and maximise their opportunities is our purpose.