Fund accounting services
Accurate and transparent fund accounting is critical from both a regulatory perspective and meeting investor expectations.
Contact us
Timely.
Accurate.

Consistent.
In an increasingly regulated and data driven industry, it's vital that your accounting is consistent, accurate and enables you to meet all your obligations. Our specialist fund accountants make sure all your accounting requirements are on-point all the time.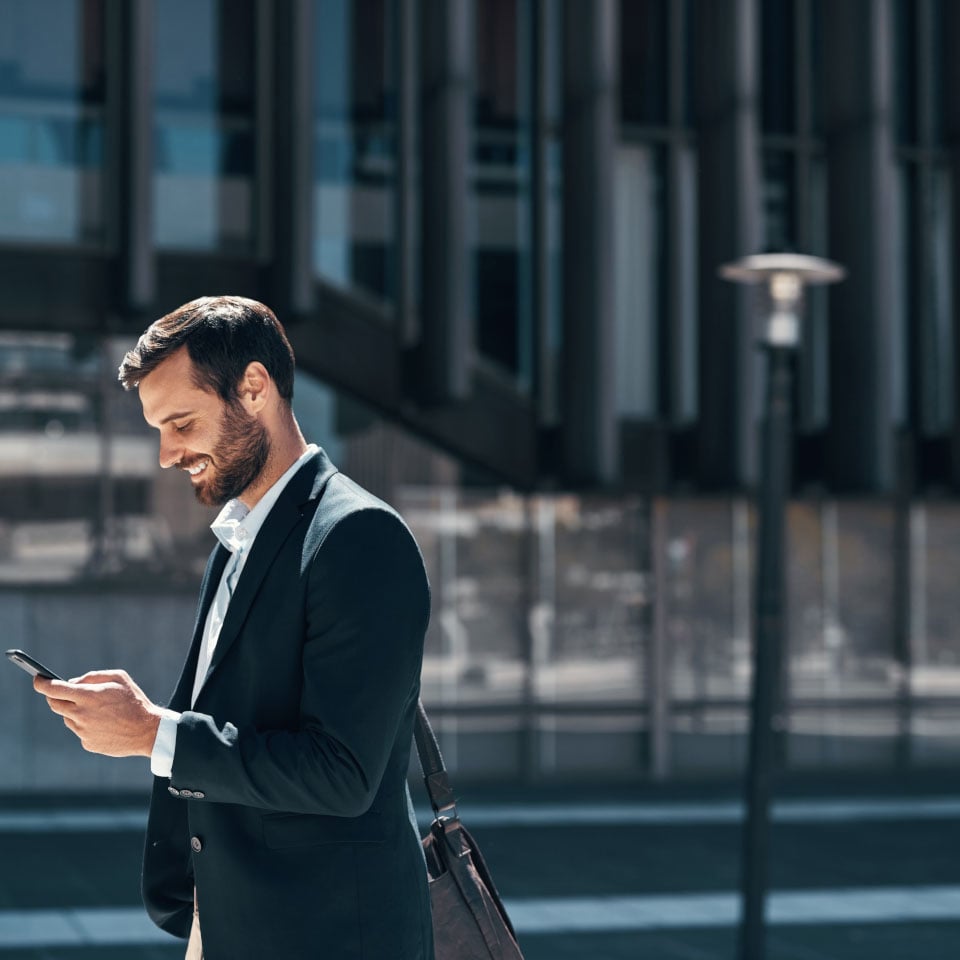 Our fund accounting services
Our experts make sure that your fund's accounting records accurately reflect the activities of the fund, utilising an industry leading fund accounting software.
Whether you are a new manager raising your first fund, or part of an established group with a history of strong performance to maintain, we will develop a full suite of accounting and financial reporting processes that are tailored specifically to your funds.
We provide you with a dedicated team of experts who will work with you from the onboarding phase, through the lifecycle of every fund, to ensure appropriate accounting and reporting processes are developed that satisfy all stakeholder needs.
We also work closely with other third-party providers – lawyers, auditors, tax advisers and property managers – to ensure a joined-up service, so that your fund is taken care of at all times. We can support you with the following range of solutions:
A fund's financial books and records must be maintained to the highest standards so that informed decision-making, accurate investor reporting and regulatory compliance can all take place. From bookkeeping and reviewing information to liaising with intermediaries and reconciliation of bank statements, our accountants ensure timely and accurate recording of the fund's transactions each and every time.
We will maintain a record of your fund's ongoing costs and expenses to assist with liquidity analysis and the fund's ability to meet its expenses as they fall due.
We take on the administrative burden of managing the day-to-day audit process, so that your conversations with the auditors can focus on any significant issues, such as portfolio performance.
We produce investor capital accounts in line with industry best practice (ILPA compliant) ensuring full transparency for your fund's investors. We collect the all the necessary data and prepare a full supporting pack of documentation at each reporting date in advance of the fund board's approval and distribution to your investors.
A thorough understanding and application of carried interest and management fee calculations is critical to a fund's reputation and success. We ensure there's an upfront understanding of the mechanics for each calculation in-line with the fund's constitutional documents. We will develop the template calculations for board approval and ensure these are updated throughout your fund's lifecycle.
Our clients come first. Every time.
We take time to understand our clients' requirements and ambitions and have aligned our offers to be both responsive and also to anticipate their needs. We aim to exceed expectations by making every interaction meaningful and productive. We achieve this through our commitment to impeccable client service.

"We've given tight timeframes and turnarounds and Hawksford always deliver. This is testament to the team's knowledge, culture of agility and emphasis on client loyalty."