Hawksford successfully assists Boggi Milano, a world-renowned fashion brand, with business expansion in Asia
Jurisdiction
Hong Kong, Singapore and Malaysia
Client Profile and Industry
Boggi Milano is an Italian brand present on the market with 190 shops in more than 38 countries. Today the brand looks towards ambitious goals at the pace of innovation, technology, sustainability and quality thanks to the revolutionary concept of using raw materials with high technical performance. The design of Boggi Milano garments is the result of the meeting of two essential elements: the quality of the fabrics - with a preference for organic fibres, recycled materials, certified and avant-garde fabrics - and stylistic research, applied to the vision of a new way of life for contemporary man.
Client's Objective
Our client was already well established in Europe and wanted to expand their business operations into Asia. They were looking for a trusted partner to manage their administrative duties of setting up a business, and this is where Hawksford came in.
Our Solution
Hawksford worked closely with Boggi Milano to help expand their business operations into Hong Kong, Macau, Singapore, and Malaysia. Within a short time, our client had new shops set up, and they began to operate successfully. Hawksford provided annual accounting services, financial statements, MPF management, immigration services, tax declarations, and other general administrative services.
In Malaysia, Hawksford managed the opening and set up of Boggi Milano's direct presence in Kuala Lumpur, proving once again that our deep knowledge and understanding of the client's business model and their requirements are an essential asset for expansion in Asia.
Services Provided
Accounting, Tax and Payroll
Tax Compliance
Incorporation Services
"Hawksford was able to help Boggi beyond its scope and has proven to be a key stakeholder of Boggi in Asia. In Singapore alone, Hawksford assisted Boggi in cultivating our connections with the most important landlords. This contribution allowed us to enter the Singapore market and open three stores."

Paolo Selva - Corporate CEO
about Rossignol has officially entered the Chinese market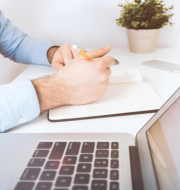 International business expansion
Find out how Hawksford's services could help you expand your business globally
International expansion experts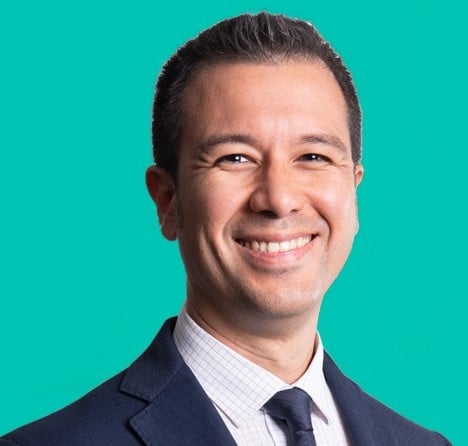 Dario Acconci
Head of Corporate Asia
Dario is the Head of Corporate Asia, he also manages a strategic portfolio
of clients in China and Hong Kong.
T: +65 6922 7688 | E: dario.acconci@hawksford.com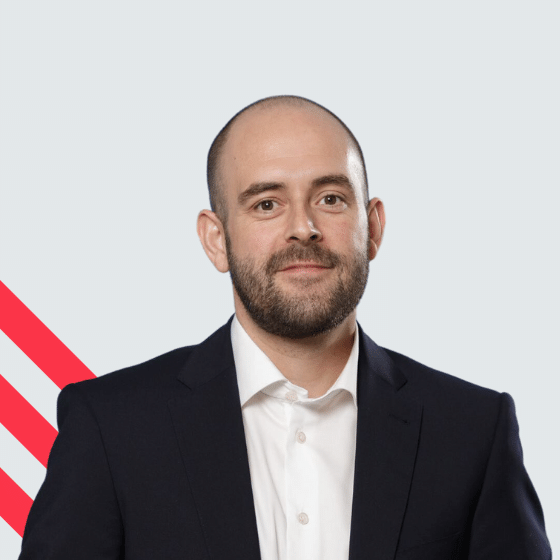 Daniel Hainsworth
Global Head of Corporate Services
Daniel has worked in the corporate and private wealth structuring industry
for over 17 years and has wide experience in providing professional director
and company secretarial services to a diverse range of clients.
T: +44 1534 740179 | E: daniel.hainsworth@hawksford.com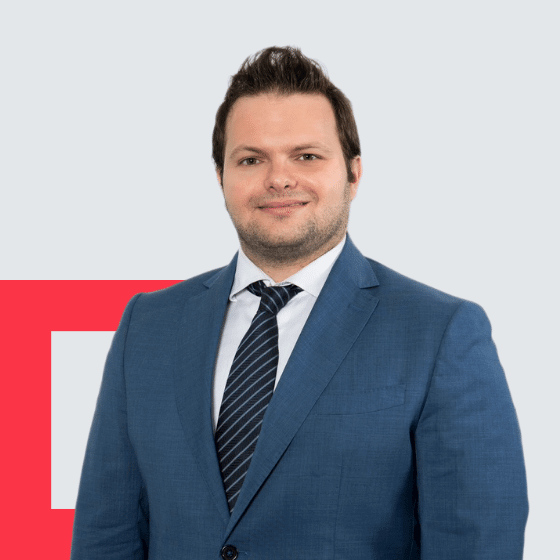 Salvatore di Chiara
Head of Account Management
Salvatore is a qualified Certified Public accountant in Italy and gained
substantial experience in strategic, commercial and operational advice for
large European corporations investing in Asia.
T: +39 33426 88012 | E: salvatore.dichiara@hawksford.com
Business expansion services and guides: