This client is a London based fintech business that focuses on creating cutting edge investment approaches housed on their own proprietary trading platform, available to both retail and professional investors worldwide
Client's challenge
Now out of their start-up phase, our client is looking to scaleup their business and expand into new markets with Asia being a core focus. As a business providing transparent solutions to investors, our client wished to mirror their ethics through a transparent tax-neutral multi-jurisdictional structure, fully compliant with the laws of international tax authorities.
The outcome
Hawksford took over the management and control of the client's existing Jersey based structure, having been introduced to the client by an international law firm who were aware of our extensive experience in partnering with technology businesses.

Working with our international community of advisors, we were able to ensure the compliance of the Jersey hold co with local and international tax legislature, including the holding of intellectual property in line with economic substance rules.

Following work on the Jersey based structure, we were able to advise on the ongoing administration of a Hong Kong subsidiary which, following a cross border referral, is now managed by Hawksford's Hong Kong office with the aim to assist the client with their expansion into Southeast Asia. We are now working with our colleagues in mainland China to set up further vehicles for access to the remainder of the Asian market.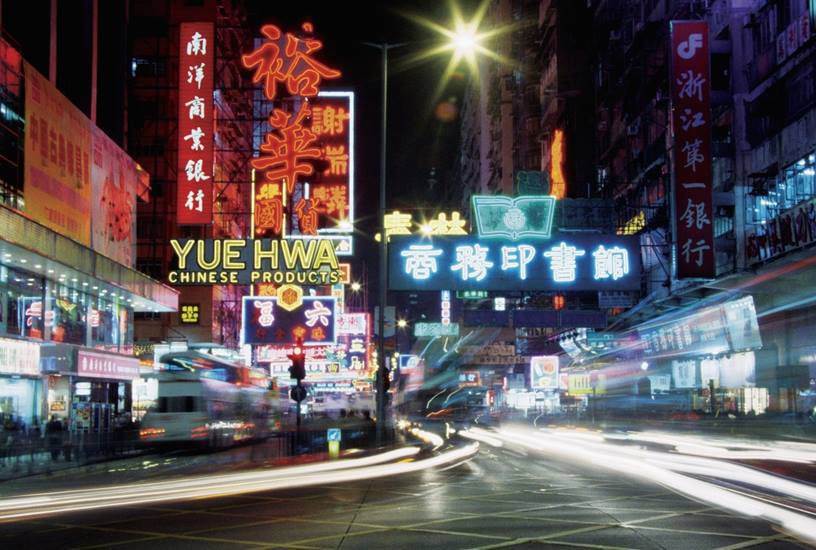 How were we best placed to assist?
By leveraging our reach across Asia, we are able to provide services to a multi-jurisdictional structure for our client, managed and controlled by Hawksford as their sole corporate services provider, giving the client a comprehensive solution and allowing them to focus on what they do best, running and growing their business, and delivering a quality service to their own global client base.
By offering a full suite of services, including company secretary services, company directors and bookkeeping and accounting services, we ensure that management and control of the relevant companies remain in their local jurisdictions.
Delighted with our services thus far, we have already begun discussions with our client about the future listing of their business and how Hawksford will be able to assist given our experience with upscaling and IPOs.
We have extensive experience in providing services to entrepreneurs and technology companies, which need innovative structuring services and reliable corporate governance support.