Successfully guiding sustainable energy solutions specialists Powersource Group in Hong Kong
Jurisdiction
Client Profile and Industry
Our client, PowerSource, a Pan-Asian sustainable energy solutions company founded in 2003, provides customised power supply solutions to industrial plants and distribution utilities, both for distributed applications and on-grid supply.
PowerSource also develops, operates, and distributes power through innovative green solutions such as microgrids, hybrid, thermal/biomass captive power, and non-FIT scale solar resources.
PowerSource aims to improve the quality of life in regions where power is not as easily accessible, help cities and businesses grow, and various other sustainability initiatives.
Client's Objective
PowerSource is headquartered in Manila, Philippines, and required assistance with tax compliance, accounting, and auditing services in Hong Kong.
They were looking for a corporate service provider who could provide a fast and efficient full package of services that would tailor to all their needs.
Our Solution
Our experienced professionals were able to cater to PowerSource's needs of delivering a fast and efficient full service of tax compliance, accounting, and auditing services, all of which we were able to provide remotely without them needing to be in Hong Kong, so that they were able to carry on with their daily business operations in Philippines whilst we took care of everything here in Hong Kong.
Services Provided
Company Secretary
Accounting Services
Audit Assistance
Statutory Compliance Services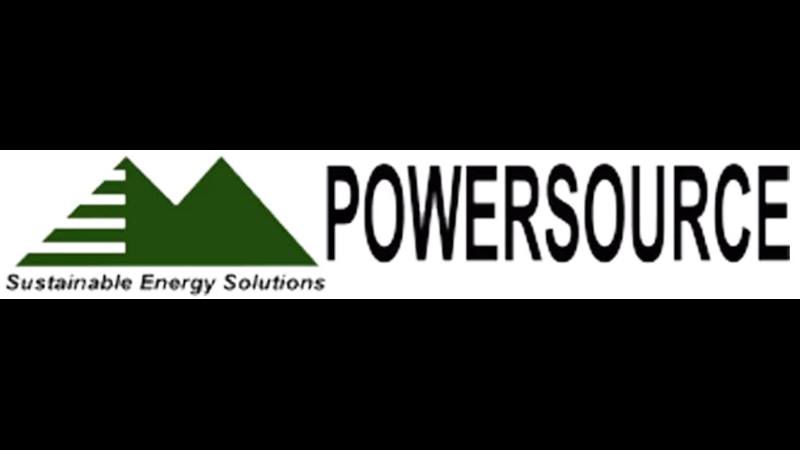 "Hawksford has been providing us with their expertise in accounting, tax, company secretarial work, and other statutory compliance since 2018. Their efficient and effective service ensures our complete and timely submission of reportorial requirements with Hongkong Authorities. I have found the Hawksford team to be professional, knowledgeable, and approachable. I believe they have delivered the excellent service that we wanted in terms of experience and added value."
Ar-ar Solosa - Senior Manager - Finance