eBook: Doing business
in Asia
12 October 2022 | Guide
We're pleased to announce the launch of our new eBook, 'Doing business in Asia'.
This eBook provides an overview of what you need to know when considering doing business in Asia. It includes the fundamentals of investing, from setting up a company in particular jurisdictions to successfully running a business.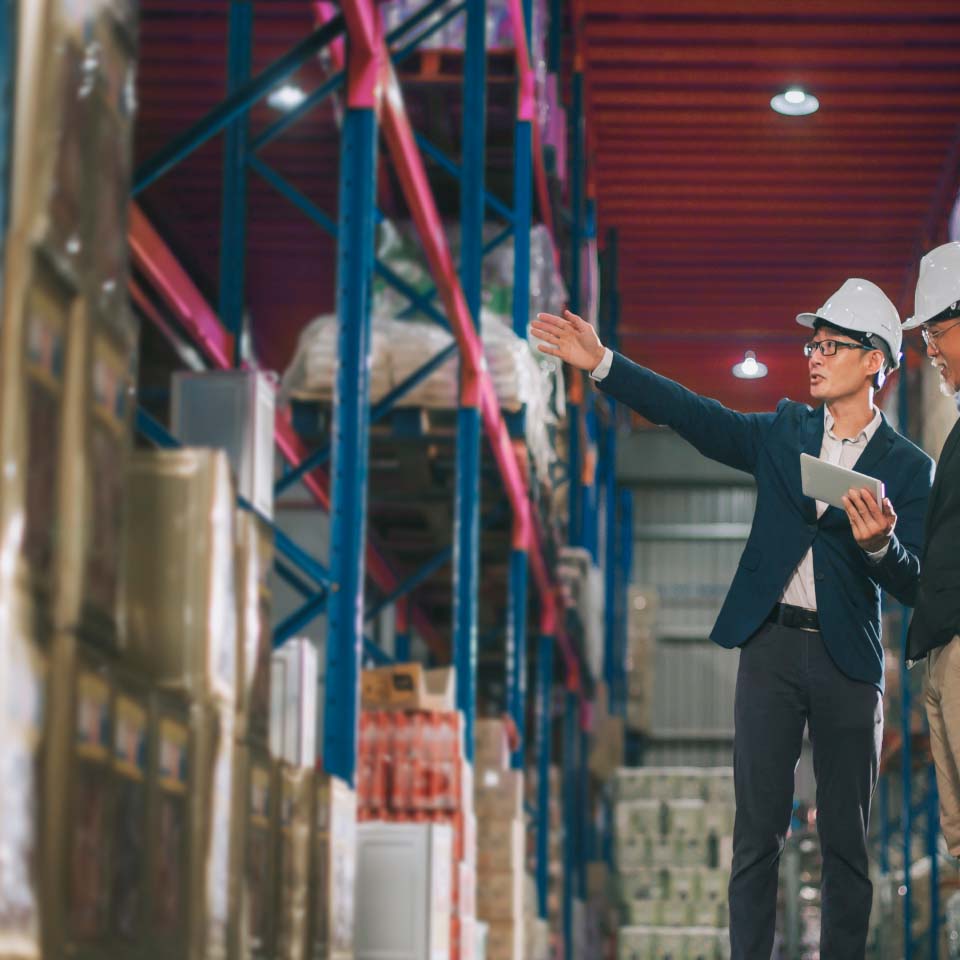 Why Asia?
With the progressive relaxation of market regulations and many sectors opening up to foreign investment throughout the region, coupled with the ease of logistics for global distribution, Asia has become an ideal destination for foreign direct investment (FDI).
Entrepreneurs and foreign businesses who wish to expand into the Asian market need to fully understand the local culture, business landscape and the overall framework of regulations and policies in the individual regions.
Despite tighter travel restrictions due to the pandemic, Asia's booming economic growth amid a continued period of global political and economic uncertainty is particularly attractive to companies looking to expand outside their home markets.
Within this guide, you will find an overview of the various company types available in different locations, as well as the benefits of expanding into each region.

"This is an incredibly useful resource for our IAG Global members and their clients. Hawksford is a significant and dynamic member of IAG Global in Asia and has strong links and relationships across IAG's global network."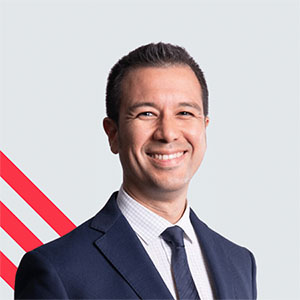 "Whether globalization is coming to an end or the current tensions are cyclical headwinds, we feel that pursuing a commercial strategy in Asia is vital for any company that has international growth ambitions. We are here to share our 20 years' long experience, to assist companies focus their investments, be successful and avoid as many pitfalls as possible."
Why Hawksford?
With extensive experience and expertise in providing company incorporation and outsourced corporate services in Asia, we offer customised solutions for your incorporation, tax and accounting, and business support needs. We understand and navigate the regulatory and tax environment and guide you through the steps of starting and managing a business.

We have more than 250 multilingual professionals based in locations across Asia – including Mainland China, Singapore and Hong Kong – who are fluent in Mandarin, Cantonese, English, German, Spanish, French and Italian.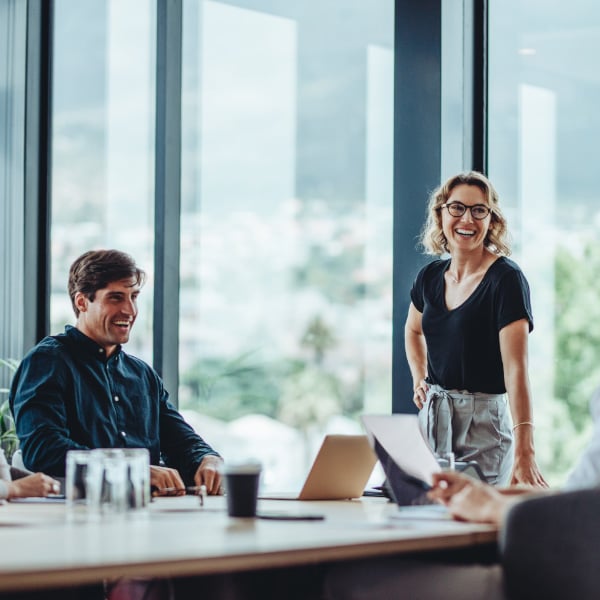 Doing business in Asia: Download the eBook
Please provide your name and email address below and consider subscribing to Hawksford news alerts so we can help you and your business thrive in Asia